The Musée's art workshops offer visitors of all ages an opportunity to enhance their aesthetic experience by trying out various techniques, media and materials related to a concept or theme, according to the exhibitions presented. By encouraging artistic expression, they help develop participants' desire and ability to create. In addition to these objectives, the workshops help demystify the creative process and make contemporary art more accessible through their hands-on approach.
Schedule for preschool, elementary and secondary school groups
Monday to Friday at 9, 9:30, 10:30 and 11 a.m., and 12:30, 1 and 2 p.m.
Available for one class
Length: 60 minutes
Minimum age: four
Schedule for college, university and all other groups of adults
Monday to Friday (length: 60 minutes) at 9, 9:30, 10:30 and 11 a.m., and 12:30, 1 and 2 p.m.
Monday to Friday (length: 90 minutes) from 1 to 3:30 p.m.
Available for 30 participants
You can also reserve by phone, at 514 847-6253,
Monday to Friday, from 8:30 a.m. to 4:30 p.m.
Workshop themes vary according to the exhibitions presented.
These workshops for groups are also offered to the general public on Sunday afternoons. 
"Surf Painting"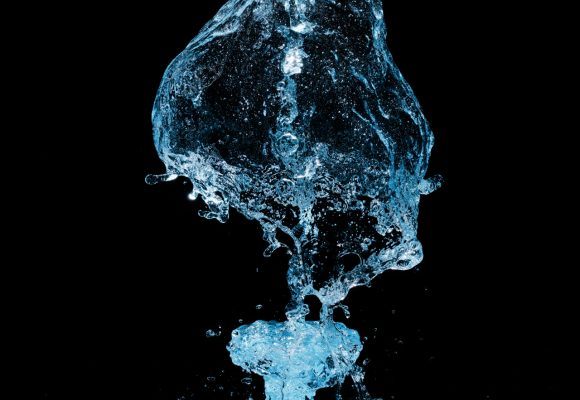 Summer Combo
This activity that ties in with Olafur Eliasson's stunning work titled Big bang fountain, 2014, will offer participants a chance to make coloured ink "surf" on great expanses of paper. Expect the unexpected, not to mention loads of fun!
Life or Death Environment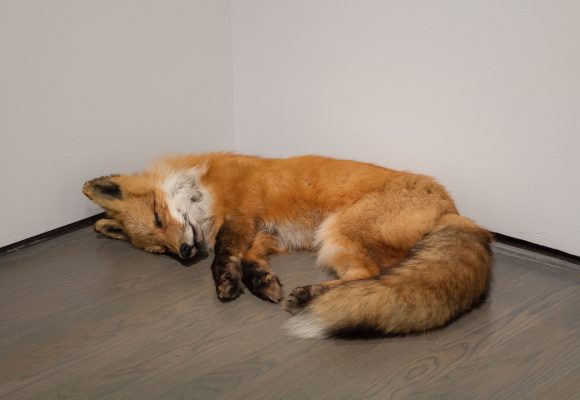 Conjuring the precariousness of life in general, and particularly that of animal species, Abbas Akhavan's Fatigues, 2014, part of the new instalment of Pictures for an Exhibition, will enable participants to imagine and paint, in watercolour, the environment in which these animals lived, then died.
Flower Power
Taryn Simon's superb 2015 photograph, presented in Pictures for an Exhibition, will prompt us to think about the symbolic, political, artistic and even excessive use of living flowers. In this activity, you will work in teams to create floral compositions which you will photograph against a coloured background to officially commemorate your visit to the Musée. (Please note that we will use artificial flowers.)