Activities
Current and upcoming activities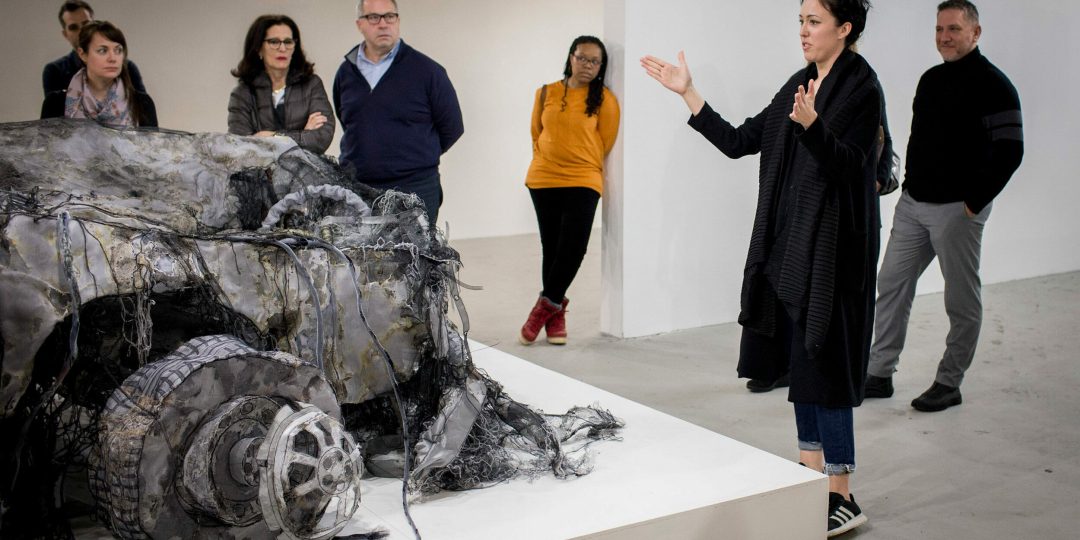 SéminArts
SéminArts: Spring 2019
In French - This educational program gives a chance to discover the art world and the workings of the art market through five sessions with various players in the arts community.
The
Tours
Interactive Tours for all
Wednesday, Saturday and Sunday
The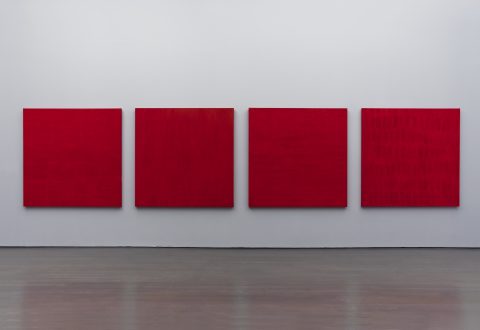 Art Workshops
Family Sundays
Every Sunday at 1:30 p.m. or 2:30 p.m.
The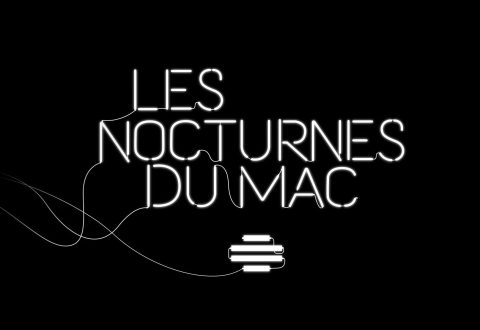 Nocturnes
Nocturne of January 18, 2019
The MAC is all yours from 5 p.m. to 2 a.m. !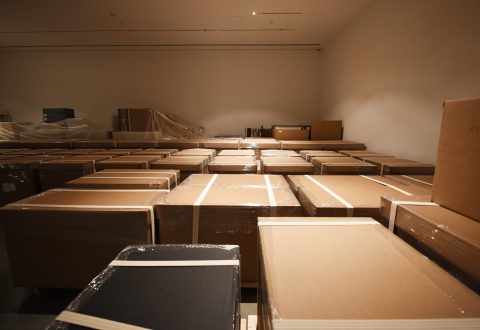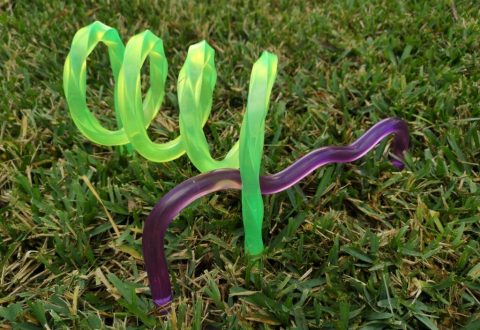 Events
Performances
Part of the exhibition Françoise Sullivan
The
Talks
Conversation between Sophie Jodoin and Marie-Eve Beaupré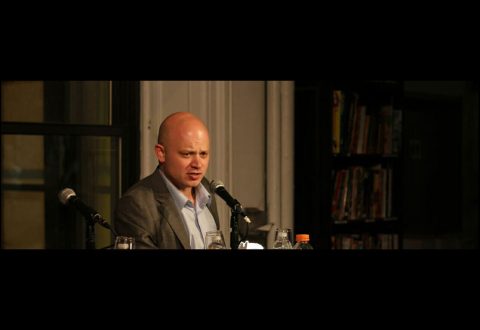 Talks
Lecture by Ben Davis
Modern Myths of the Artist's Life
Events
Dance and Visual Arts Study Day
Part of the exhibition Françoise Sullivan