Virtual Creative Workshop
au
Creative encounter with an artwork: Contagion (2008) Manon Labrecque
The MAC invites you to try a series of creative challenges using ordinary items you can find at home, in a few simple steps. This creative endeavour is for everyone! Share your creation on social media, tag it #MACOMMUNAUTÉ, and continue the conversation with our impassioned mediators.
First, discover the artwork
It's a simple video, both in its direction and action. Manon Labrecque faces the camera, looks straight at us, and smiles. From the very first seconds, we sense this encounter is full of promise.
Then boredom gradually sets in, and the artist gives us a spectacular yawn, which seems to do her a world of good. Did you pay attention to the soundtrack? Two sounds of yawning are overlaid, creating a chant that is "funny odd" and "funny ha-ha" at the same time. Beyond its humorous aspect, this work speaks to our ability to relate to one another. Why is yawning—like laughter—so contagious? Simply because we are social beings, equipped with empathy: that is, able to understand and feel others' affective states. Contagion connects us, for better or for worse. Here, the contamination is inoffensive. So have fun and watch the video again.
Then, let's create 
One yawn leads to another; it's irresistible! You're invited to contribute to our collection of yawns. 
1-Using your mobile phone's video camera, try to capture this involuntary movement. You should use portrait format (i.e., hold the phone vertically).
2-Pass the invitation on to your friends and family members.
Yawn, shoot and share!
To learn more
Artist's website.
An Esse Magazine article about the artist's exhibition Origine d'un mouvement at AXENÉO7 in 2015 (in french)
The Musée's Art Workshops offer a creative space where participants can give free rein to their imagination by making their own artworks inspired by a piece on display at the Musée, while experimenting with various techniques, media and materials.
Some workshops start off with a gallery tour for inspiration.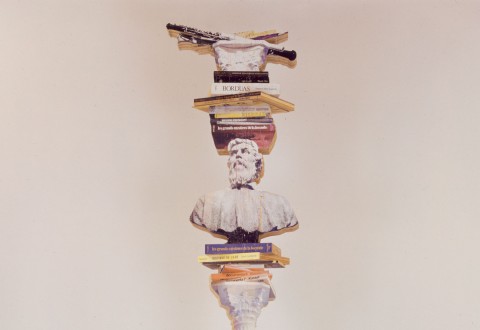 Art Workshops
Virtual Creative Workshop
Creative encounter with Les Grandes aventures de Benvenuto Cellini, 1989, Pierre Ayot
The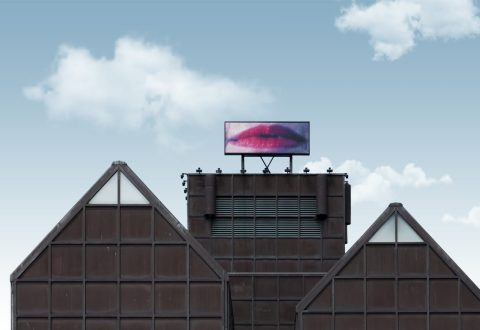 Art Workshops
Virtual Creative Workshop
Creative encounter with an artwork : La Voie lactée (1992) Geneviève Cadieux
The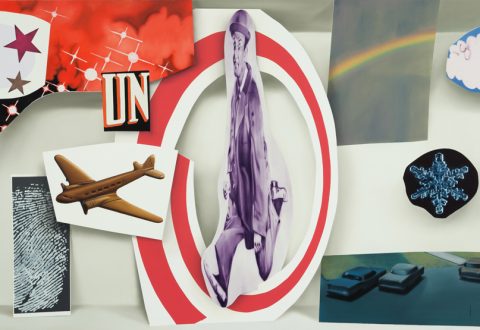 Art Workshops
Virtual Creative Workshop
Creative encounter with an artwork : Chutes (2017) David Elliott
The