Virtual Creative Workshop
au
Creative encounter with an artwork : La Voie lactée (1992) Geneviève Cadieux
The MAC invites you to try a series of creative challenges using ordinary items you can find at home, in a few simple steps. This creative endeavour is for everyone! Share your creation on social media, tag it #MACOMMUNAUTÉ, and continue the conversation with our impassioned mediators.
First, discover the artwork
This work was installed on the roof of the Museum when the institution moved downtown in 1992. It has been a fixture for so long that people perhaps no longer take the time to stop and study it.
You're invited to take a moment to observe and contemplate it – to get a renewed perspective on it. First, the format: a lightbox whose shape and size recall those of advertising billboards. But here, there are no products or services being marketed, no catchy slogan. Instead, we are in the presence of poetic language: a mouth, a museum, the sky.
These evocative juxtapositions suggest multiple ways of reading the work. A part of the human body as an element of the landscape. Shapes suggestive of a bird or mountain peaks. The mouth conveying an invitation to discover the museum. What other images come to mind when you see these lips aloft against the sky?
Look closer: they are slightly parted… Do they want to kiss us? Whisper a secret? If yes, what would they say?
Then, let's create 
How about you? What would you put on the roof of the Musée?
1-Observe the façade of the museum, its architecture and the surrounding urban landscape. Think of the sky as a backdrop and the MAC as the medium for your creation.
2-Imagine what you would like to see appear on the roof of the Musée. It can be a drawing, a painting, a photograph, a word, an expression…
Give your creation a title. In a few words, tell us the reasons for your choice.
Here is your canvas :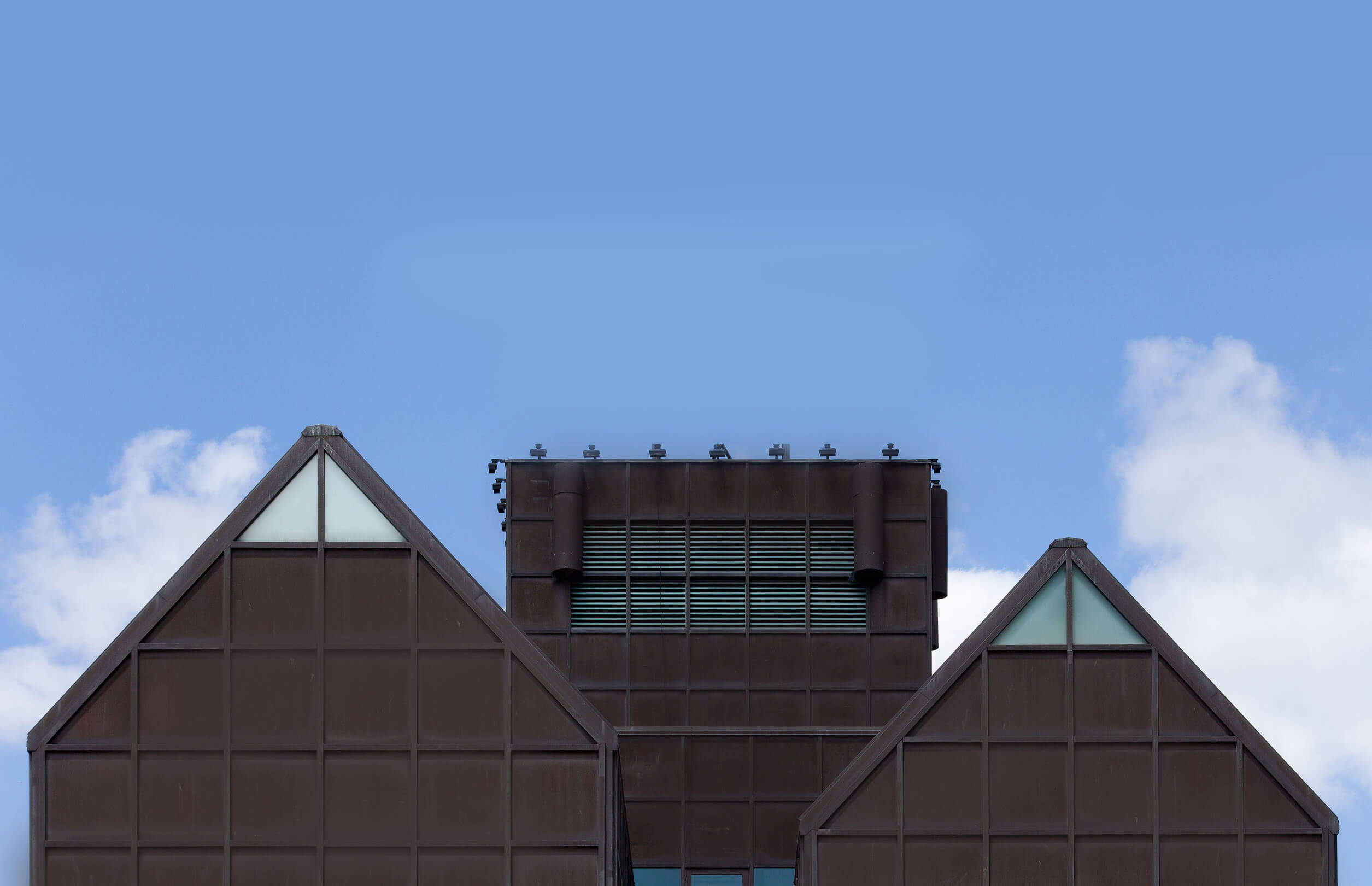 To learn more
Introduction to the artist and the work in our online collection
Podcast about the work created by students for a primary school project (in French)
Video produced by the MAC in 2020 on restoration of artworks, including a trip up to the roof of the museum for restorations to La Voie lactée (in French)
Interview with Geneviève Cadieux in which she talks about La Voie lactée and the connection between body and landscape (in French with English subtitles)
Interview with Geneviève Cadieux in which she explains how she chose the photograph (in French with English subtitles)
The Musée's Art Workshops offer a creative space where participants can give free rein to their imagination by making their own artworks inspired by a piece on display at the Musée, while experimenting with various techniques, media and materials.
Some workshops start off with a gallery tour for inspiration.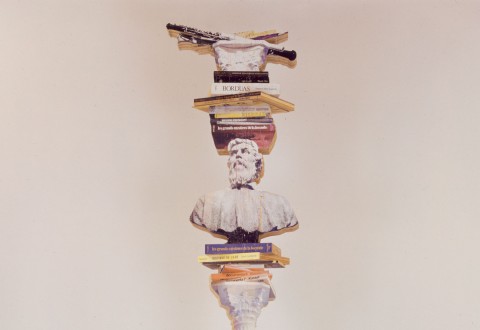 Art Workshops
Virtual Creative Workshop
Creative encounter with Les Grandes aventures de Benvenuto Cellini, 1989, Pierre Ayot
The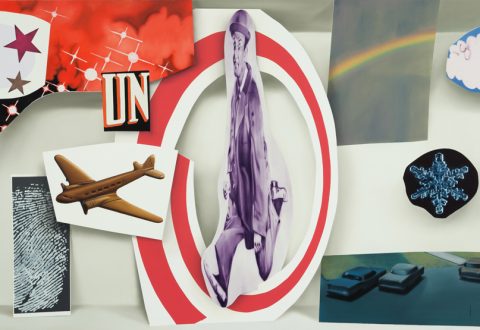 Art Workshops
Virtual Creative Workshop
Creative encounter with an artwork : Chutes (2017) David Elliott
The