About the Max and Iris Stern International Symposium
Since 2006, the Musée d'art contemporain de Montréal has held a prestigious annual international symposium known as the Max and Iris Stern International Symposium. From the time of the MAC's founding in 1964, Max and Iris Stern contributed significantly to its growth by enriching the collection with many gifts, including works by Hans Arp, Paul-Émile Borduas, Emily Carr, John Lyman and Jean Paul Riopelle.
The goal of this annual event is to make the latest research of today's leading thinkers accessible to the public. These scholars work in a variety of fields, such as art history, aesthetics, sociology and literature. Through this commitment, the MAC's aim is to foster a greater understanding of contemporary art and pay tribute to the Sterns by promoting their vision on the international stage.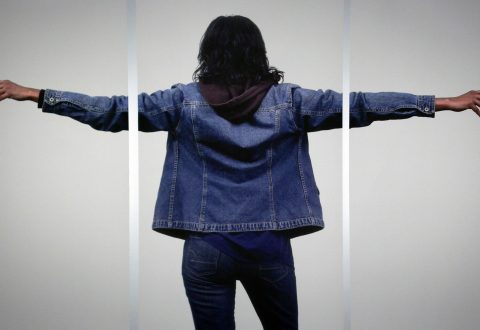 Talks
Indigenous Women, Embodiment and Sovereignty
Max and Iris Stern International Symposium 13
The