The Nocturnes at the MAC are a unique concept that sees the Musée throw open its doors past midnight. Throughout the evening, you can visit the exhibitions, take in a live performance or a gallery talk with an artist or curator, or enjoy a bite to eat or a drink. The Nocturnes evenings make the MAC the perfect spot for a get-together with friends.
Presented by: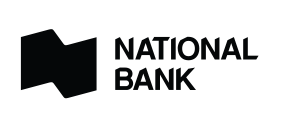 Nocturnes
Virtual Nuit blanche at the MAC 2021
This year, celebrate the Nuit blanche at home with the MAC!