The MAC's Art Workshops offer visitors of all ages an opportunity to enhance their aesthetic experience by trying out various techniques, media and materials related to a concept or theme inspired by the exhibitions presented. By encouraging artistic expression, they help develop participants' desire and ability to create. In addition to these objectives, the workshops help demystify the creative process and make contemporary art more accessible thanks to their hands-on approach.
Schedule for preschool, elementary and secondary school groups
Monday to Friday at 9, 9:30, 10:30 and 11 a.m., and 12:30, 1 and 2 p.m.
Available for one class
Length: 60 minutes
Minimum age: four
Schedule for college, university and all other groups of adults
Monday to Friday (length: 60 minutes) at 9, 9:30, 10:30 and 11 a.m., and 12:30, 1 and 2 p.m.
Monday to Friday (length: 90 minutes) from 1 to 3:30 p.m.
Available for 30 participants
You can also reserve by phone, at 514 847-6253,
Monday to Friday, from 8:30 a.m. to 4:30 p.m.
Workshop themes vary according to the exhibitions presented.
These workshops for groups are also offered to the general public on Sunday afternoons. 
A Face, Plus Words
Throughout the ages and in every culture, the subject of the human face has provided inspiration for countless artists. Leonard Cohen was no exception to this artistic tendency, as is eloquently illustrated by the extensive series of self-portraits he produced. Visitors to this presentation of works, being shown for the first time, will notice that the subject of the artist's face comes to take precedence over its visual expression; it becomes the scene of constant variation and fuels his fertile imagination. In this workshop, participants will each be invited to try out the wide range of artistic approaches used by Cohen as they produce a series of self-portraits made up of lines, combined with shapes, set off by colours and accompanied by words with a poetic quality. A selection of the self-portraits and poems will be digitized and posted on Facebook.
Circles of Light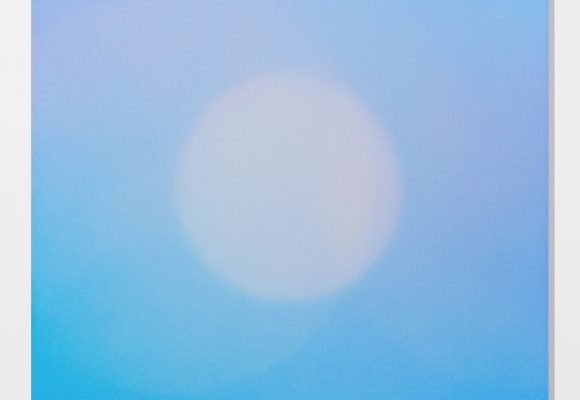 After observing Marie-Claire Blais's dazzling painting titled Brûler les yeux fermés, 2012, part of the latest presentation of Pictures for an Exhibition, you will paint abstract images covered with successive delicate, transparent layers revealing luminous, circular forms.
Nebulous Rectangles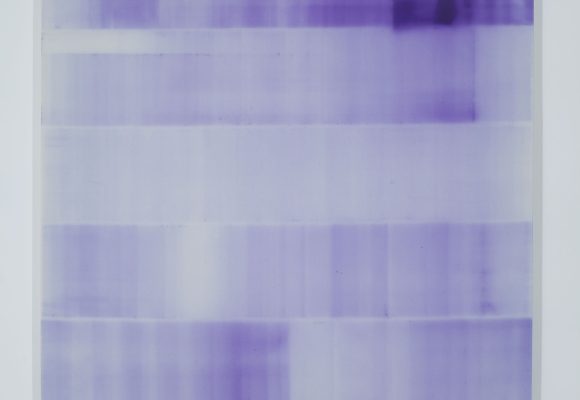 The intriguing painting titled Winter Blue Log 4, 2015, on display in the newest presentation of Pictures for an Exhibition, by Nicolas Lachance, will encourage participants to experiment: is it a new way of painting, transferring or printing? That's the question we will attempt to elucidate in this workshop on abstract painting. Try to capture the un-capturable!
Playful Constructions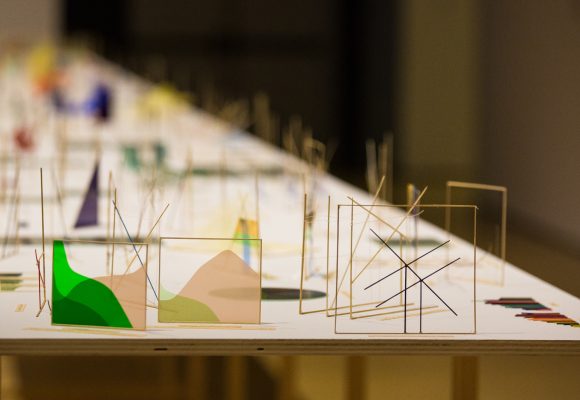 The multifaceted installation The Prophets, 20132015, by Richard Ibghy and Marilou Lemmens, on view in the latest presentation of Pictures for an Exhibition, will offer participants a chance to create playful and unusual assemblages while considering notions related to the economy, consumption, production, work and the time we devote to it.
Body Images
Inspired by Rafael Lozano-Hemmer's impressive pieces Airborne Projection (Relational Architecture 20), 2013, and Subtitled Public, 2005, participants will be invited to create images, using multiple visual effects, that reveal their silhouettes either real or somehow transformed. In this workshop, participants will draw and cut out their own silhouettes, which they can then combine with action verbs. They will operate digital camcorders, cameras and projectors, point beams of light and try out different ways of transferring and transforming images. They will juxtapose and superimpose their silhouettes with those of the other participants. Together, they will build up a huge repertoire of body images. We invite teachers and group leaders to use their digital devices to photograph the different stages in the production process at the Musée so that they can project those images when they are setting the projects up in class. In addition, images shot during the workshop and posted on Facebook will allow participants to follow the project's progress.