Program for Preschool, Elementary and Secondary School Groups
Group visits are unavailable at the moment.
Our Education team offers art workshops and interactive tours intended for school groups. These activities are designed for all age groups and suit the needs of preschool, elementary and secondary school students.
If you are in charge of a group of adults (college, university or any other group of adults), you can consult the program for college, university and other groups on our website.
If you are visiting on your own or with family or friends, consult the Activities section.
Art Workshops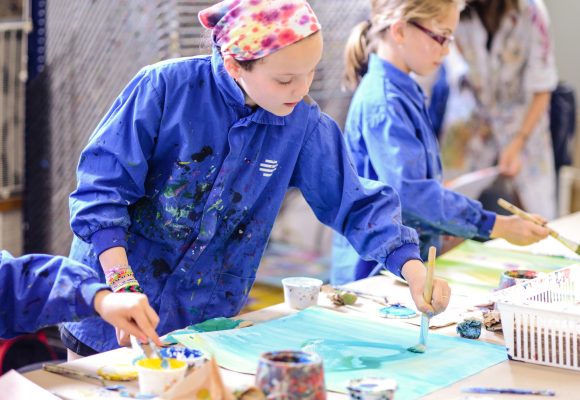 For groups
The MAC's art workshops offer visitors of all ages an opportunity to enhance their aesthetic experience by trying out various techniques, media and materials related to a concept or theme found in a work or exhibition.
Interactive Tours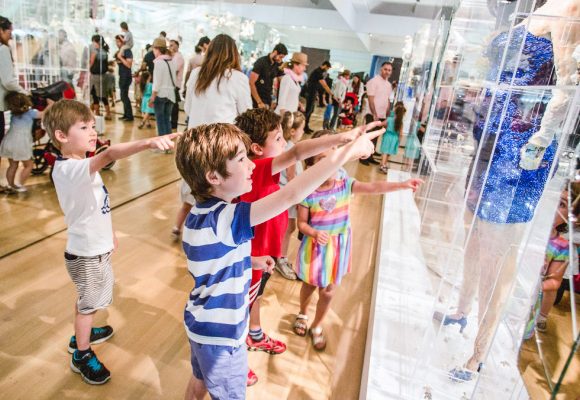 For groups
Through personal observation of works, the tours help visitors develop their eye for the art object. In an atmosphere conducive to discussion and questioning, the tours offer a moment of discovery, learning and awareness of contemporary art.
Tours vary according to the exhibitions presented.
Workshop/Tour Combo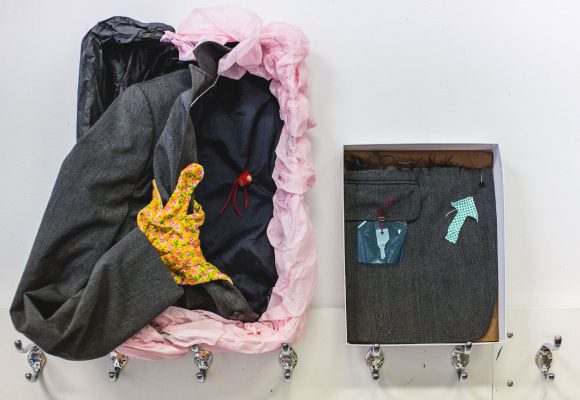 For groups
To make the most of your visit to the Musée d'art contemporain de Montréal, we suggest the Workshop/Tour Combo, which allows participants to enjoy an art experience that combines observation of works with hands-on experience with various techniques and materials.
Reservations and admission
FAQs
Everything you need to know to plan your visit to the Musée.
Reservations
Reserve a Workshop, a Tour or a Workshop/Tour Combo online or via phone at 514 847-6253.
Group Admission
Preschool, elementary and secondary school, college, university and other groups.
Preparing for Your Visit to the Musée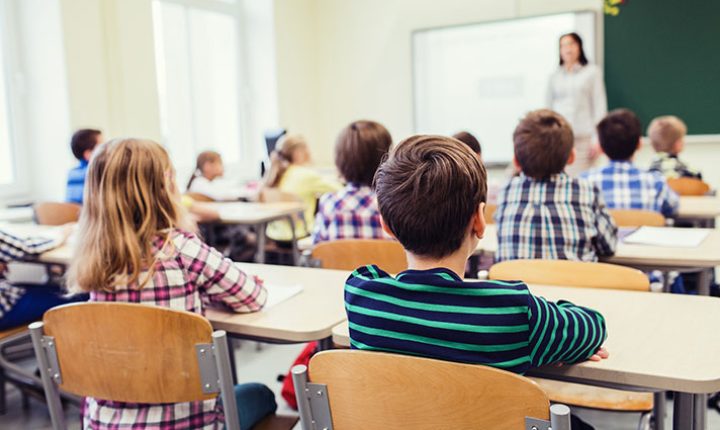 Familiarizing students with the Musée and with exhibition content.
Procedure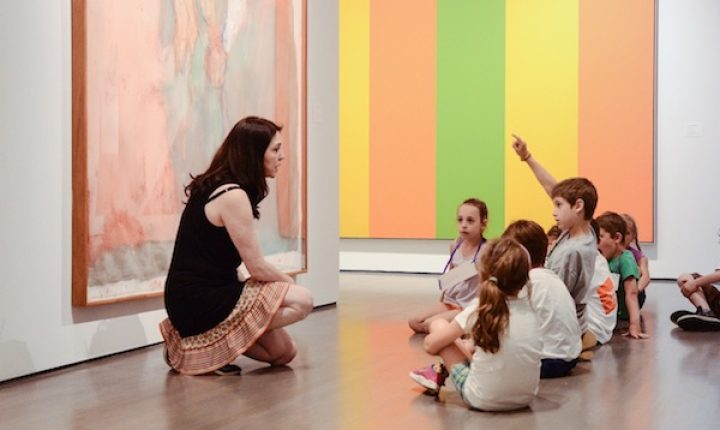 Classroom museum and other possible projects.
Back in Class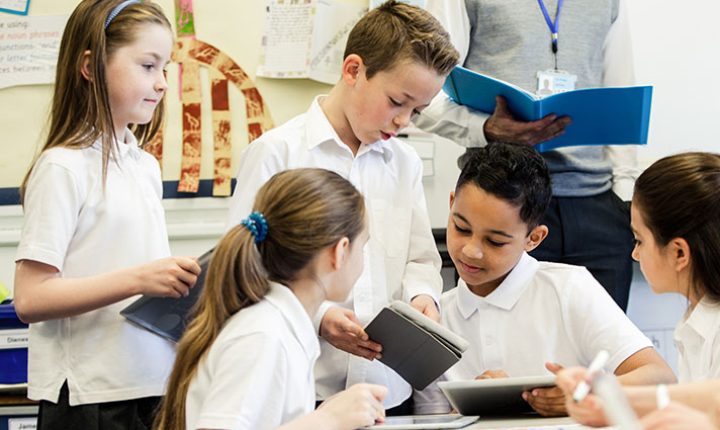 Procedure for tours and workshops, and their respective pedagogical goals.