Now Have a Look at This Machine
The exhibition consists of an installation version of the hour-long creative documentary Hotel Machine by Québec artist Emanuel Licha. Licha filmed in five cities—Beirut, Sarajevo, Gaza, Kiev and Belgrade—in five hotels that house war correspondents covering conflicts. The film is presented in a central space surrounded by five adjacent archive stations, which through texts, images and other documents explore aspects of the concept of the "war hotel."
Noteworthy
Emanuel Licha: Now Have a Look at This Machine will be on display, before and after Montréal, in other cities across Canada: The Rooms Provincial Art Gallery in St. John's, Newfoundland and Labrador, will be the first venue, from September 17 to December 31, 2016. This touring project, organized by the Musée d'art contemporain de Montréal, is funded in part by the Government of Canada.
Biography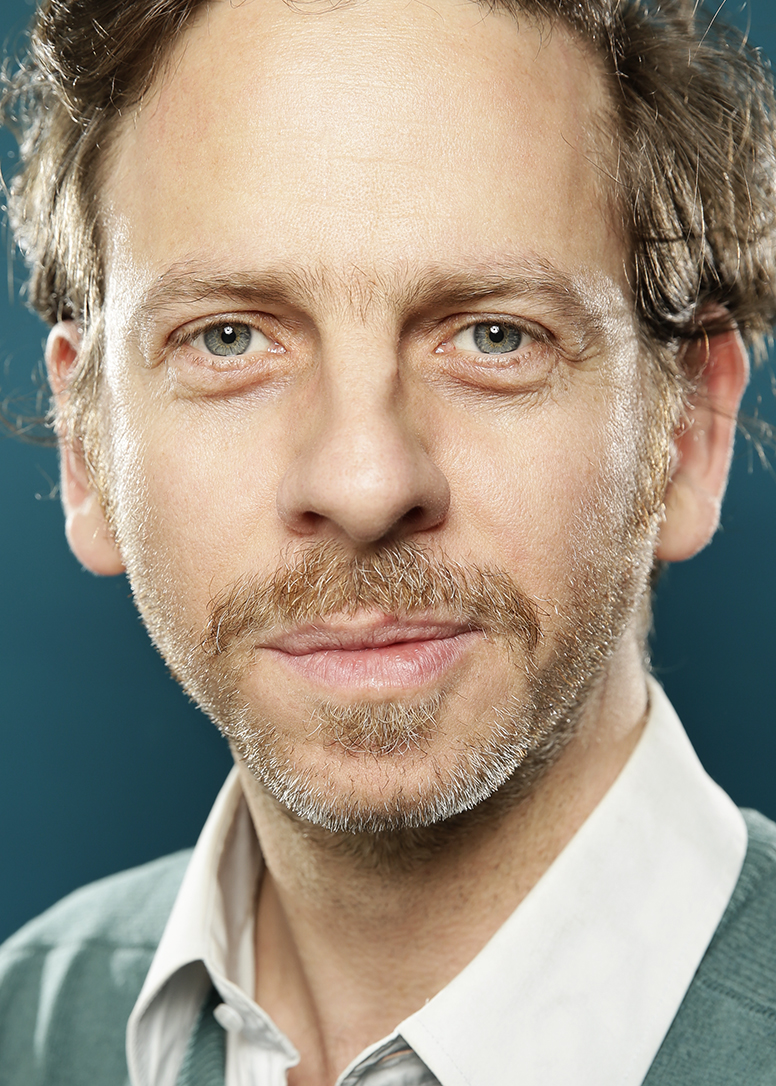 Artist and filmmaker Emanuel Licha was born in Montréal in 1971. He studied urban geography and then the visual arts. His work in film, video installation and photography focuses on the role of architecture in the representation of conflicts, leading to a reading of the features of the urban landscape as social, historical and political signs. His recent projects investigate the means by which traumatic and violent events are being witnessed and observed. Recent solo exhibitions have been held in Québec at the Musée régional de Rimouski, as well as SBC Gallery and Galerie B-312 in Montréal; and in Europe at LOOP 09, Barcelona; Galerie Cortex Athletico, Bordeaux; Canadian Cultural Centre, Paris; Careof, Milan; and Institute for Contemporary Art, Pristina; as well as at Ex Teresa Arte Actual, Mexico City.
Curator(s)
Lesley Johnstone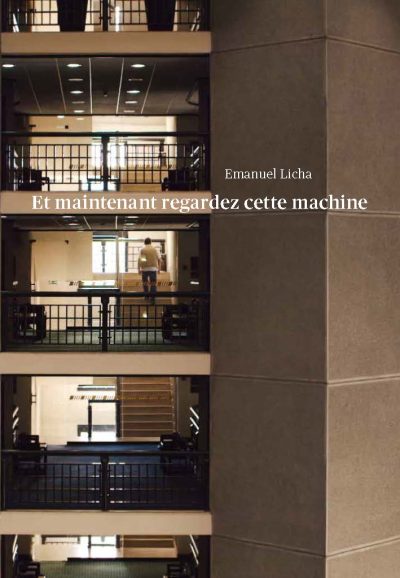 Emanuel Licha
Lesley Johnstone, Emanuel Licha, Volker Pantenburg, Susan Schuppli, January 2017, 9782551256945, 144 pages.
$29.95