Support the MAC
For over 35 years, thanks to the invaluable commitment of its patrons, the Fondation du MAC has been providing active support for the Musée's mission of conservation, dissemination and education.
Whether you are an individual donor, a corporation or the representative of a charitable foundation, you enable the MAC to offer visitors a profoundly affecting experience as well as a sustained dialogue with local and international artists. You play a role in allowing everyone to become more familiar with contemporary art in all its forms by encouraging the MAC to produce exhibitions that are national and international in scope, to acquire notable works for its collection of some 8,000 pieces of art, and to organize innovative educational programs and workshops.
In recent years, the MAC has experienced unprecedented expansion and must constantly diversify its sources of funding. More than ever, the MAC and its Foundation need your support to make a difference
Make the MAC your own: support the Fondation du MAC!
Help sustain a vital contemporary art museum that plays an important role in the cultural and artistic enrichment of our society. Allow the Musée to provide all of its visitors with continually changing experiences that are often surprising and compelling.
Your involvement can take a number of forms depending on your interests and philanthropic goals.
Participate
Our benefit events are highlights of Montréal's social calendar. You are sure to enjoy a unique and unforgettable time whether your participation involves buying tickets, making a donation or becoming a sponsor
The Bal du MAC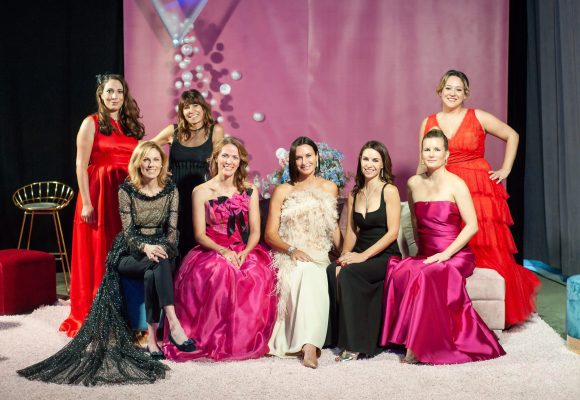 One of the season's most highly anticipated events, this major benefit evening allows the Fondation du MAC to make a financial contribution to the MAC for its various areas of activity.
The Collectors Symposium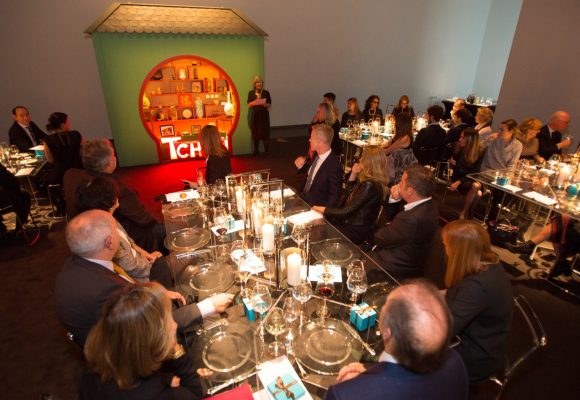 The Collectors Symposium, presented by National Bank Private Banking 1859, was established to give participants an opportunity to share in the experience of sitting on an art acquisition committee. 
Les Printemps du MAC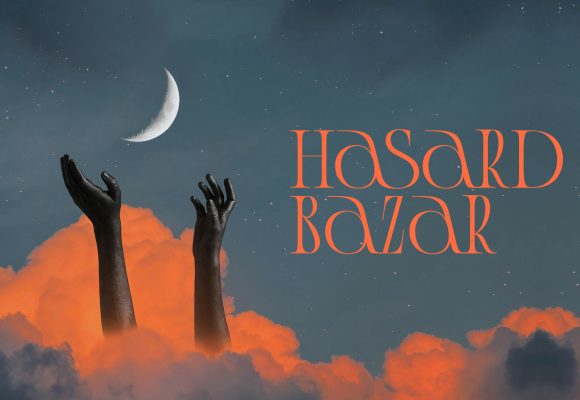 Les Printemps du MAC is dedicated to introducing the Musée d'art contemporain de Montréal to a new generation of leaders.
When you donate to our annual fundraising campaign, you have a tangible impact on the development of the Musée's artistic and educational programming, to the great pleasure of our audiences, young and old.
Arrange for a planned gift
Your donations can take a number of different forms. In addition to traditional donations, the Fondation du MAC can receive bequests, life insurance policies, gifts of listed securities or eligible shares, or any other type of donation.
Contact us for more information:
Laureen Bardou, CFRE
Associate Director, Development
[email protected]; (514) 847 -6214
In recent years, the Musée d'art contemporain de Montréal has formed business partnerships with major Québec and Canadian corporations interested in the development of the cultural sector. Partnering with the museum affords many advantages and provides a platform that can be adapted to your particular needs, bringing both prestige and public appeal. In addition to outstanding, direct visibility, the museum offers you the opportunity to work with it in creating promotional, marketing and public relations events.
Sponsors enjoy many benefits: visibility on giant banners on the Musée façade; inclusion in print advertisements in daily newspapers and weekly cultural publications, and in exhibition catalogues and the Musée Magazine; printing of their logo on invitations to openings; acknowledgment in the promotional brochure for the museum's program; and much more.
Contact us for more information:
Director's Office
(514) 847-6201
Since it was founded in 1964, the Musée has established an extensive collection that now comprises more than 8,000 works, illustrating the main trends in Québec, Canadian and international contemporary art. Building the collection is central to the museum's mission. It offers a living portrait of our current time, with its many questions and transformations. The Musée prefers to develop its collection through the acquisition of works produced in the past ten years, while not overlooking earlier works that enhance our understanding of the foundations of today's art.
The Musée collection continues to grow thanks to the generosity of artists, collectors, associations, foundations and galleries.
Marie-Eve Beaupré, the curator in charge of collection development, can answer your questions about the Musée's acquisition procedure as well as the tax benefits accruing from gifts and bequests of artworks.
Contact us for more information:
Marie-Eve Beaupré
[email protected]; (514) 847-6278
Your involvement with the Fondation du MAC is paramount. Whether you support our benefit events or our fundraising projects, you make all the difference! The Fondation du MAC extends a warm thank-you to its generous donors for the 2018-2019 fiscal year.
Fondation Sandra et Alain Bouchard
Groupe de sociétés Walter
The Azrieli Foundation/La Fondation Azrieli
Banque Nationale
Énergir
Fondation Ariane & Réal Plourde
Fondation de la famille Claudine et Stephen Bronfman
Fondation de la famille Stephen et Lillian Vineberg
Alimentation Couche-Tard
BCF Avocats d'affaires
Bombardier Inc.
Borden Ladner Gervais S.E.N.C.R.L., S.R.L.
Collection Majudia
Corporation Financière Champlain (Canada) Inc.
Deloitte
Fondation Guy Laliberté
Galerie Division
Groupe Lune Rouge Inc.
Groupe Stingray Inc.
KPMG s.r.l./S.E.N.C.R.L
Power Corporation du Canada
PricewaterhouseCoopers LLP
Stikeman Elliott LLP
Telus
Air Canada
Martin-Luc Archambault
Banque TD
Behaviour Interactive Inc.
Biron Groupe Santé
BMO Groupe Financier
Bob Agence
CAE
Caisse de dépôt et placement du Québec
Cirque du Soleil Canada Inc.
Colo-D
Corporation Fiera Capital
Fonds De Solidarité FTQ
Fonds Hamelys
Goldman, Sachs and Co.
Nathalie Goyette
Groupe Touchette Inc.
Immobilier Carbonleo
Jarislowsky, Fraser Limitée
Provencher Roy + Associés Architectes Inc.
Québecor Média Inc.
Sanimax San Inc.
SNC-Lavalin
Société d'avocats Torys, s.e.n.c.r.l.
Tourisme Montréal
Valeurs mobilières TD
Anonyme (3)
0956267 B.C. Unlimited Liability
René Albert
Bisma Ansari
Erin Battat
BC2 Groupe Conseil Inc.
BCF Avocats d'affaires
Daniel Bélisle
BFL Canada risques et assurances Inc.
Patrick Bibeau
Boyden
Cabinet Medico Esthétique Dre Morin Inc.
Canderel Management Inc.
Cogeco Inc.
Conam Charitable Foundation
Consortium Saucier+Perrotte / GLCRM Architectes
Guy Côté
DBC Communications Inc.
René Desjardins
Desjardins Bherer
Diversio Experts-Conseils
Dollarama S.E.C./ L.P.
Sébastien Doyon
François Dufresne
Effix
Entreprise de Construction TEQ Inc.
Exportation & Développement Canada
EY
Joan F. Ivory
Fasken Martineau DuMoulin LLP
Fletcher Leisure Group
Fondation Lise et Richard Fortin
Galerie Antoine Ertaskiran
Doris Gauthier
Geneviève Léveillé
GPL Assurance Inc.
Groupe Birks Inc.
Groupe Mathieu-Ménard Inc.
Groupe Morin
Groupe Park Avenue
Paul Hamelin
Sara Joli-Cœur
K72
Eric Labelle
Patrick Lahaie
Lavery Avocats
Stéphanie Leblanc
Tara Leigh et Pierre R. Brosseau
Pierre Lessard
Licaplast Industries Inc.
Patrick Lynch
Magnor
Maison Brison
Marsh Canada Limitée
Guillaume Maurice
McCarthy Tétrault S.E.N.C.R.L., s.r.l.
Montréal International
Jacques Nolin
Pierre-François Ouellette art contemporain Inc.
Placements JMB
Private Brands Consortium (PBC) Inc.
Raymond Chabot Grant Thornton
Jeremy Reitman
Richard J. Renaud
Restaurants Subway Québec
Larry & Cookie Rossy
André Roy
Services Immobiliers Andrew Bissett Inc.
Jean-Philippe Shoiry
Sid Lee Inc.
Sidcan Inc.
Société de Gestion Sogefor Inc.
Sharon & Aaron Stern
Stuart Webster Design
The Rossy Foundation
Marc Thibodeau
Tourisme Montréal
Pascal Tremblay
Adam & Catherine Turner
Pierre Urs Thomas
Vasco Design Inc.
Zoom Marketing Actif
Anonyme (1)
Mirabaud Canada
9124-6017 Québec Inc.
Philippe A. Bouchard
Rachid Aboulhamid
Mayla Amghar
Thomas Bachand
Audrey Barbeau
Maroie Barkati
Anne-Marie Barnard
Jenna Bedford
Monique Bernier
Ariane Bisaillon
Mélanie Blanchette
Christine Boivin
Rachel Bouchard
Jean-Samuel Boudreault
Sophie Boulanger
Marc Boulé
Maxime Bourgoing
Olivier Boyd
Megan Bradley
Frederic Caron
Frederick Caron
Célébrations – Location d'équipements
Anne-Marie Chagnon
Francis Champagne
Marie-Claude Choquette
Jessica Cimino-Martin
Violette Cohen
Marc-André Coutu
Emilie Croteau
J.V. Raymond Cyr
Tania Dallaire
Aida Daoud
Loïc Darbouze
Pascal de Guise
Bertrand Delmer
Charles-Etienne Demers
Ralph D'Iorio
Philippe Doré
Dr Brian Potter Inc.
Dr Johanna Choremis Inc.
Benoît Dubé
Michel Dufresne
Louis Dugas
France-Élaine Duranceau
Mr. and Mrs. Gordon Echenberg
Galerie Ellephant
Maïté Garcia Gonthier
Gestion LKD
Gestion Ryan La Haye Inc.
Marie-Ève Gingras
Marie-Hélène Gobeil
Elana Gorbatyuk
Groupe Antonopoulos
Groupe Deschênes Inc.
Chloé Hamel
Raja Hanna
Eva Hartling
Pierre Hotte
Levon Igidbashian
David Jones
Vicken Kanadjian
Marc-André La Barre
Sophia Ladovrechis
Réjeanne Lajoie
Catherine Lamarre
Robert Landry
Philippe Lareau
Julie Larouche
Marc Latreille
Josée Lecompte
Pierre Lefebvre
François Legault
Julie Lemay
Sara Lithwick & Alastair Irvine
Landon Mackenzie
Ingrid Marchand
Alexandra Mohsen
Simon Morin-Plante
Musée des beaux-arts de Montréal
Joseph Nawar
Stéphane Nobert
Elena Oxengendler
Claude Paquette
Elise-Quyen Pham
Thierry Plourde
Caroline Reumont
Robin Rosenberg
Nicolas Rubbo
Luc Sabbatini
Ajay Sekhand
Jean-Philippe Shoiry
Marie-Josée Simard
Smart & Biggar
Alexis Stimamiglio-Coronin
Stephanie St-Jean
The Gustav Levinschi Foundation
The Phyllis Lambert Foundation
Pierre-Jude Thermidor
Tristan
Anne Vallet
Warwick Hotels and Resorts
James Welch
Omar Zerrad
Anonyme (3)
As someone working in the cultural field, I consider it vital to preserve a stable, influential ecology. […] With its abundant collection of modern art and its highly innovative exhibition programming, the MAC is a unique institution in Canada. My involvement as a donor to the MAC most definitely represents a way to extend the reach of culture and the visual arts in Québec.
My involvement began in 2008 when I joined the Printemps du MAC committee. I just loved the experience and the evening ! It was such a positive, interesting event—and what could be more fun than having the job of gathering together 1,000 people to discover contemporary art and the MAC, enjoy a unique experience and celebrate at the Musée! […] I'll never forget the links forged, the experience itself and the pleasure I've had all these years helping Les Printemps du MAC evolve!
I've been a member of the Cercle du MAC (young philanthropists) for several years now. This allows me to support the Musée financially and also join in first-rate cultural activities. […] The MAC is actively working to build art history, as well as a record of the history of modern art in Québec. In supporting the Musée and participating in its activities, I have a sense of being part of this thread of history. My involvement represents a kind of belonging to culture and to history, nothing less. It allows me to be in contact with the artists and leaders who are shaping this aspect of our culture. It's a very enriching world that gives me great nourishment.
The MAC is an important entity for the promotion of contemporary art, showcasing both international and local artists. That's why I joined the Cercle du MAC on behalf of Mirabaud. We've also organized several events at the MAC and have been delighted to develop this collaboration. The Mirabaud Bank, established in Geneva in 1819, has always supported culture in the cities where it has a presence. Mirabaud's commitment to contemporary art reflects our long-term vision. Artists enable us to view the world with a different, forward-looking eye. The MAC is a space of encounters with art, but above all with people who are both fascinating and fascinated by art. In our continued active support for contemporary art, it is a privilege to be involved, with great enthusiasm, alongside the MAC, an internationally renowned institution.
Paule Poirier offered the Foundation a significant bequest, a gift that represents lasting support for the Musée d'art contemporain in its program to acquire works of art. This bequest will continue to have a direct, tangible impact on enriching the Musée's collection of works and on showcasing contemporary art.
Message from the President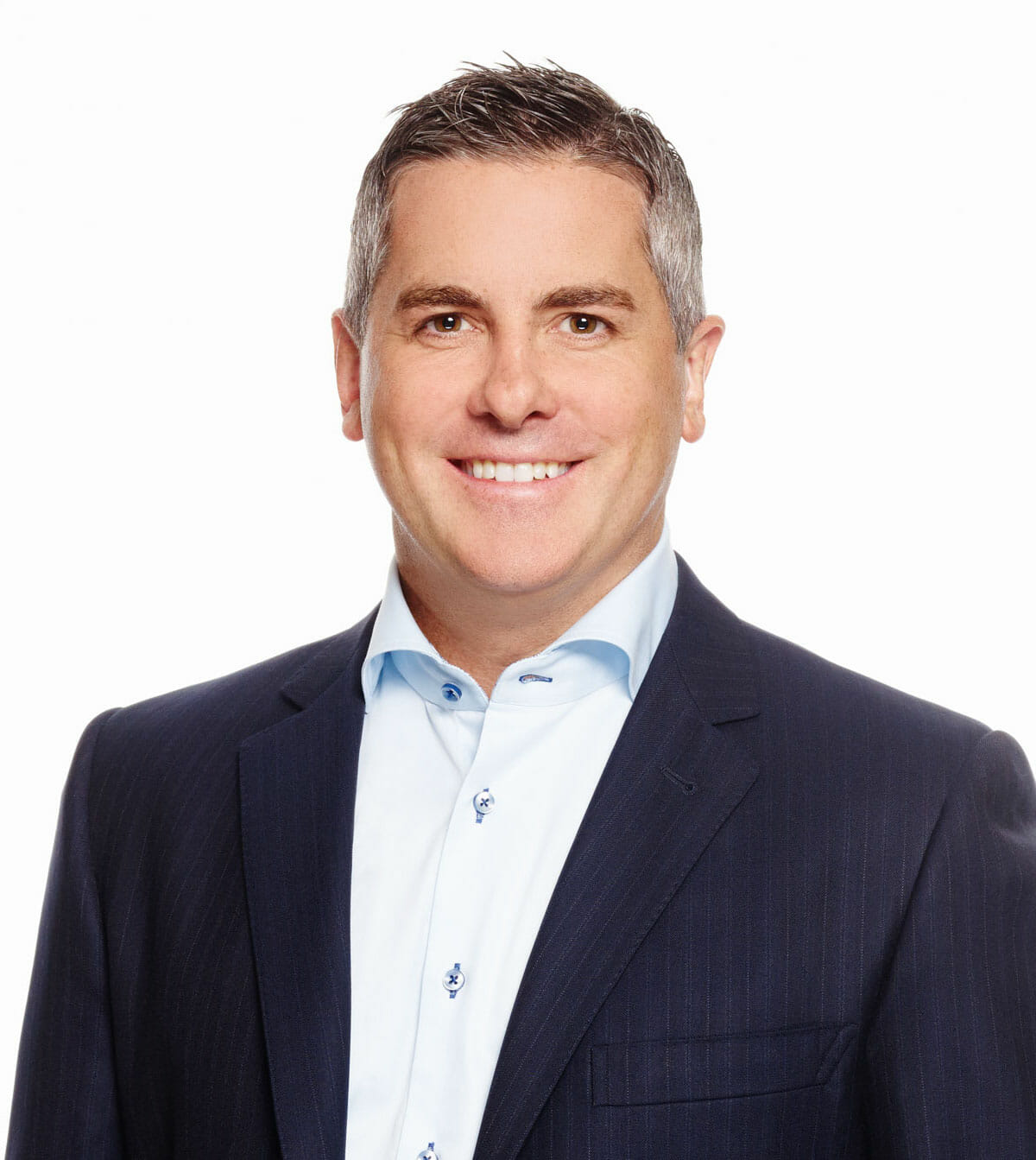 "For more than 35 years, the Fondation du Musée d'art contemporain de Montréal has played a critical part in the Musée's development. The many generous philanthropic contributions made by its community enable the Foundation to fulfill its mission, which is to support the museum financially in its various areas of activity. The MAC aims to be a vehicle for contemporary art that reflects our society and its current issues. The Foundation's role is consequently crucial in enhancing the museum's profile, and the support it enjoys from us all helps extend its reach.
The outstanding contribution made by its invaluable volunteers and donors is instrumental in ensuring the Musée's ongoing vitality. As Canada's largest museum dedicated exclusively to contemporary art stands on the threshold of a major transformation, participation by all of us is of paramount importance for its future. Thanks to your philanthropic commitment, we can offer all our citizens a dynamic, vibrant museum of contemporary art, a museum of national and international calibre.
I look forward to sharing this passion for contemporary art with you."
Justin Méthot
President (interim)
Fondation du Musée d'art contemporain de Montréal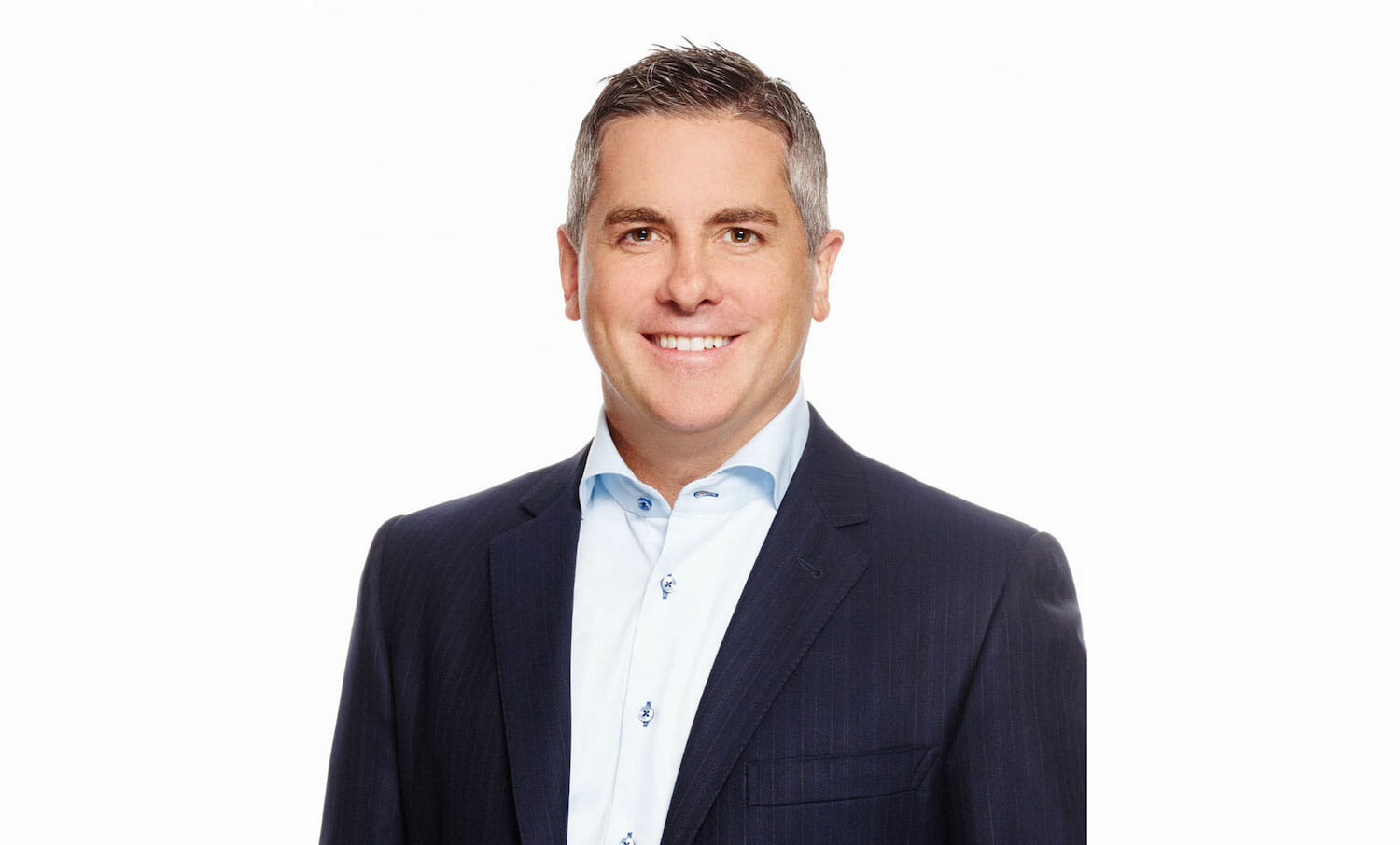 Justin Méthot
Managing Director, Head of Québec Relationship Investment
Caisse de dépôt et placement du Québec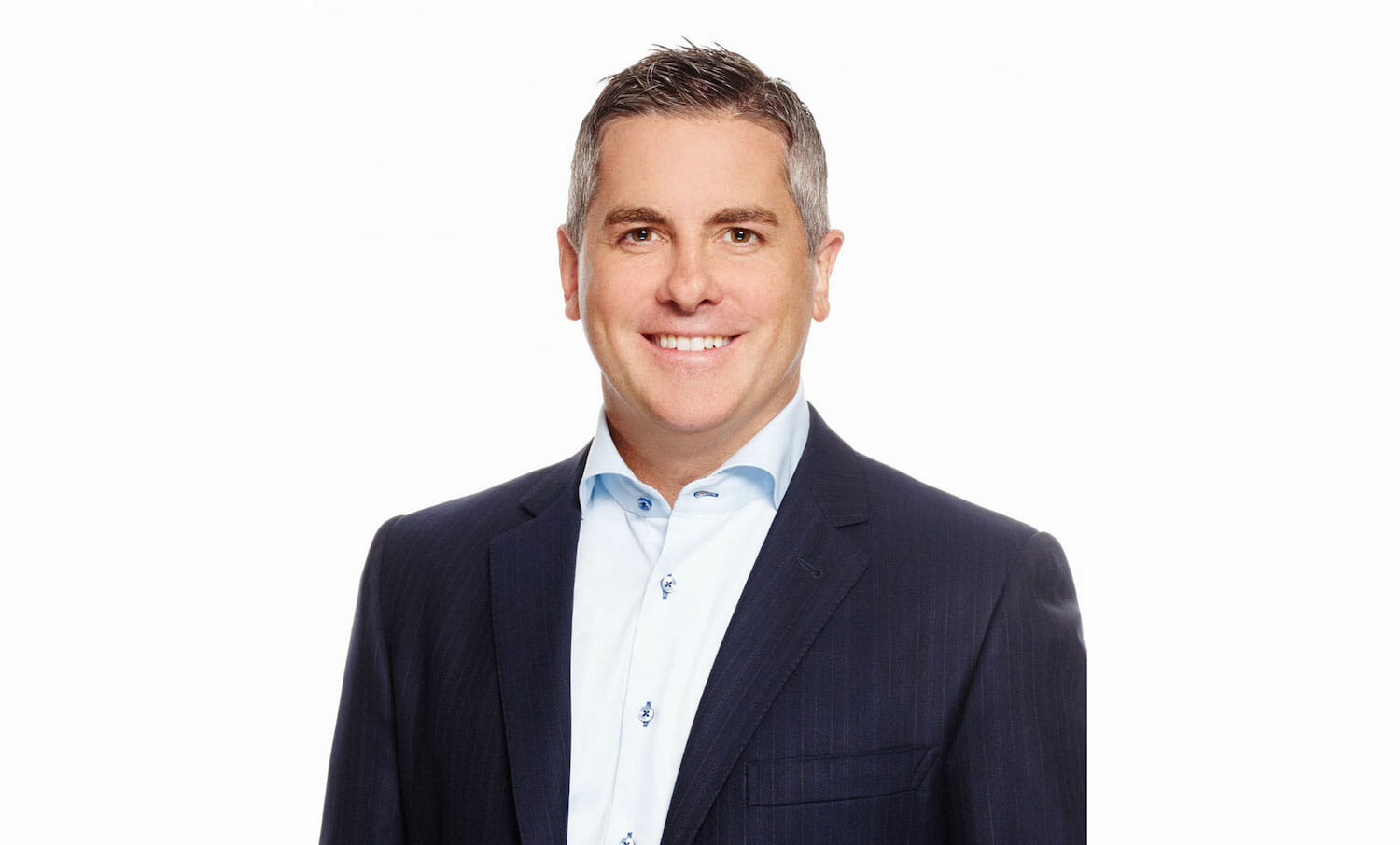 "Now is an exciting time for contemporary art all over the world. It's also an exciting time for Montréal. Art offers a worldwide showcase, and Montréal deserves a world-class museum of contemporary art. However, as is always the case with the museum's current and planned endeavours, funding remains crucial. It is in this context, at this pivotal moment, that I readily agreed to commit to supporting the Musée in its projects." Anna Antonopoulos
Vice President Finance
Antonopoulos Group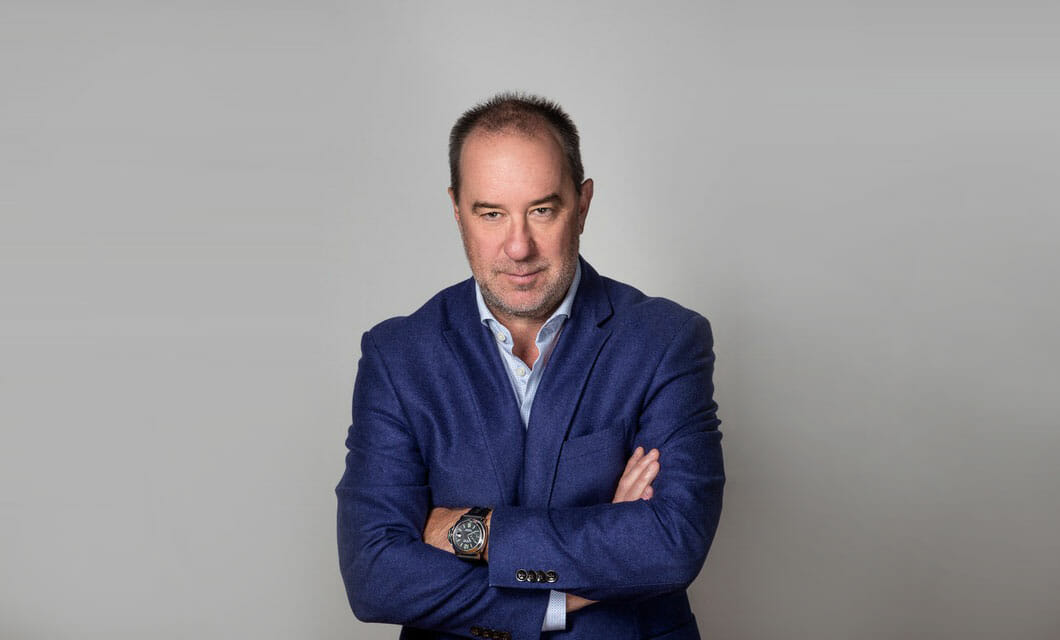 Patrick Bibeau
President
Bob Agence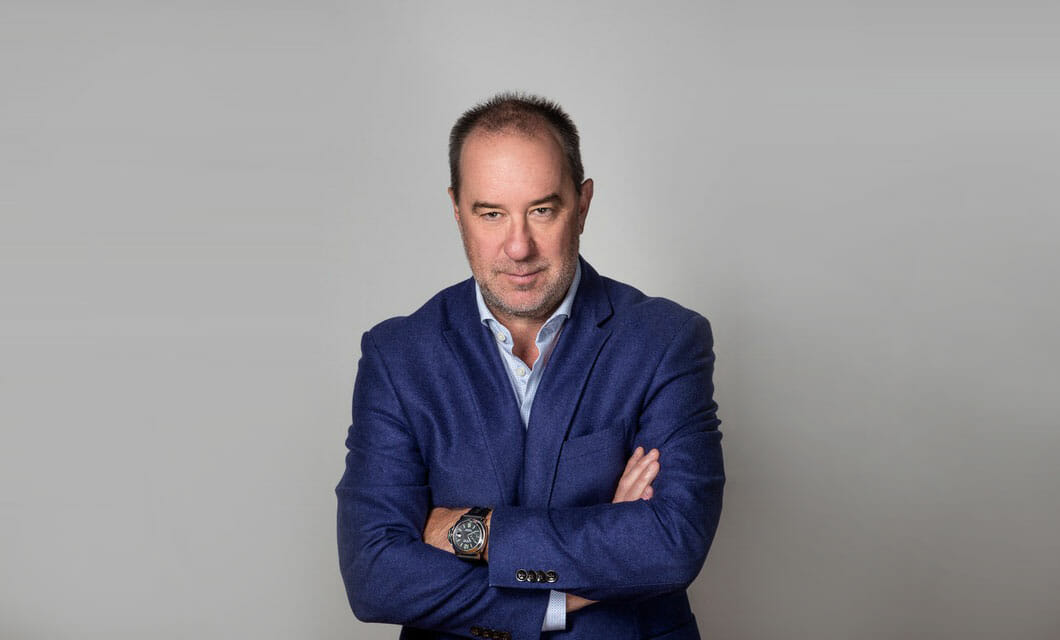 Christine Boivin
Director, Marketing & Communications
Bonlook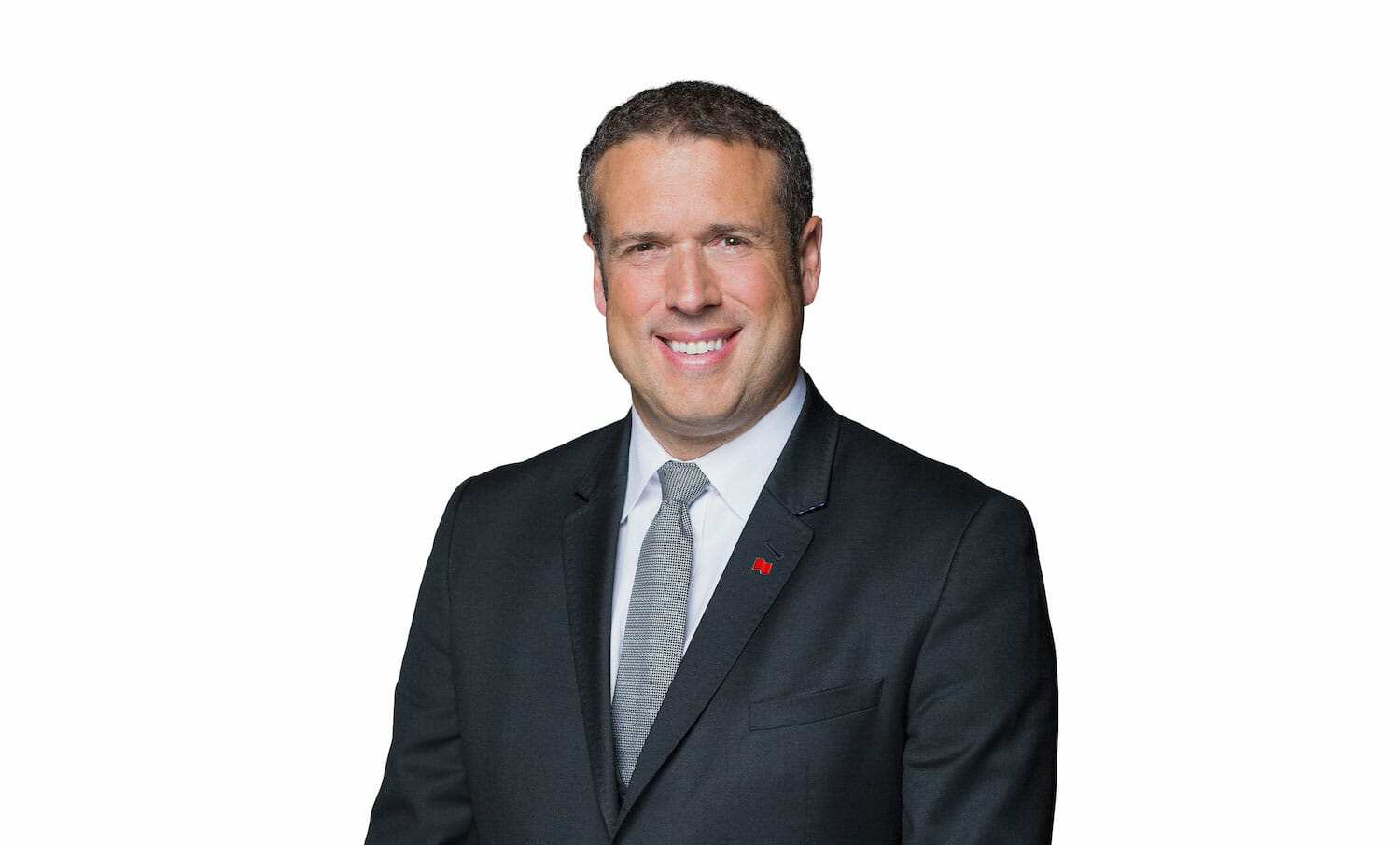 Éric Bujold
President
National Bank Private Banking 1859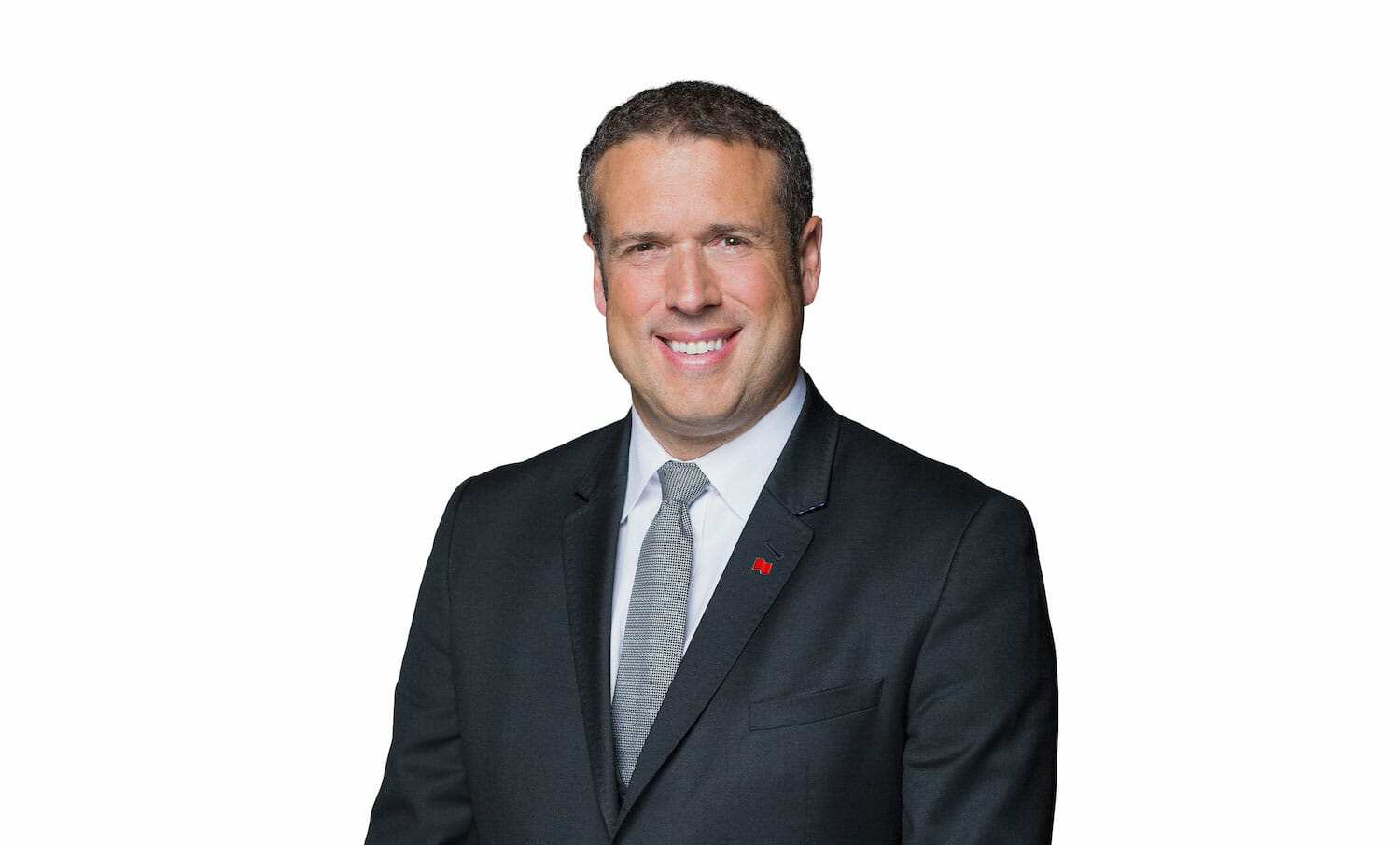 "The Musée d'art contemporain de Montréal is very successful in fulfilling its important mission of promoting contemporary art and extending its reach to the Montréal and Québec community as well as to the many tourists who come here. In addition to providing a superb showcase for works created by our local talent, the MAC also enables visitors to appreciate the talent of a great many Canadian and international artists."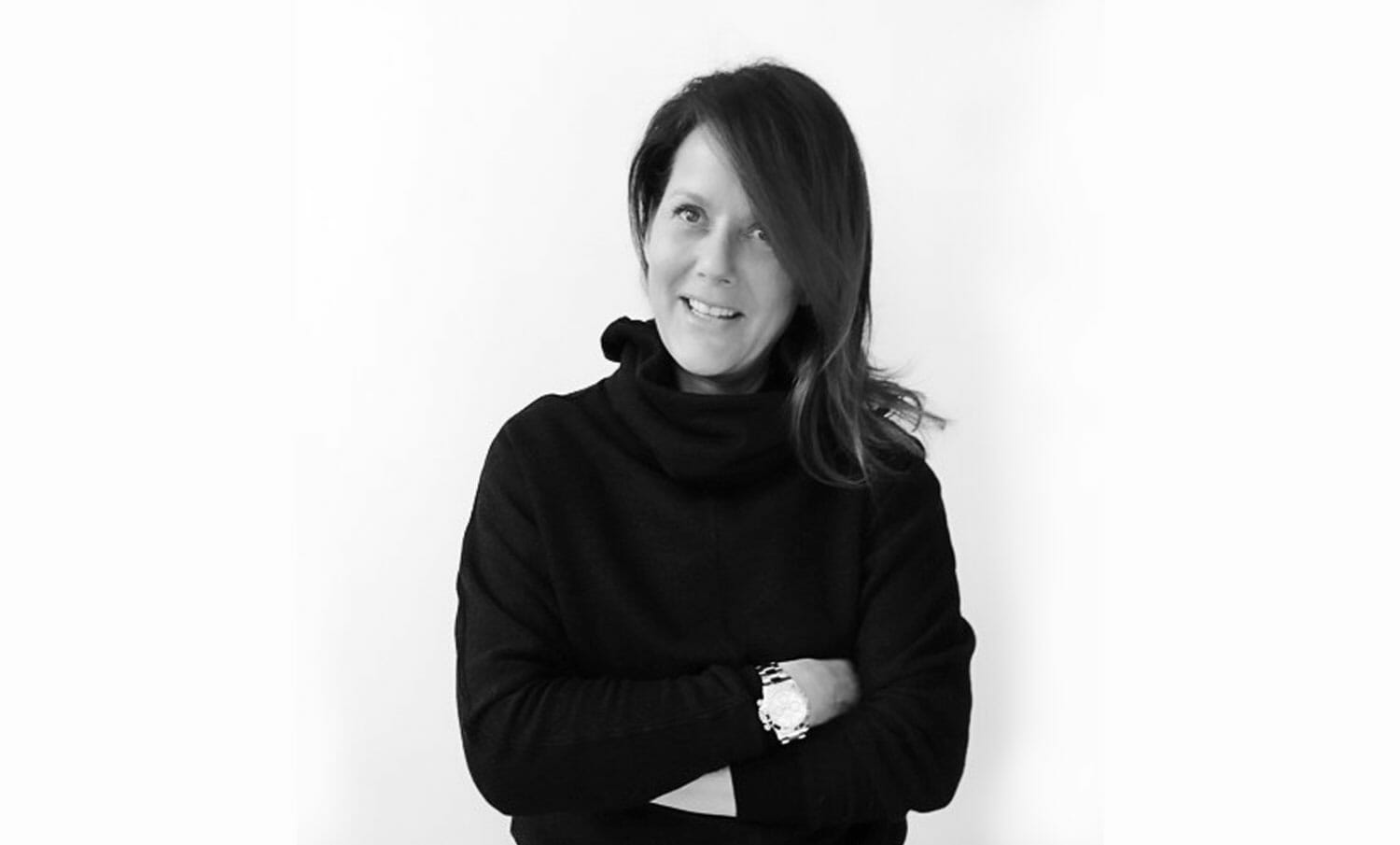 Julie Couture
Artist photographer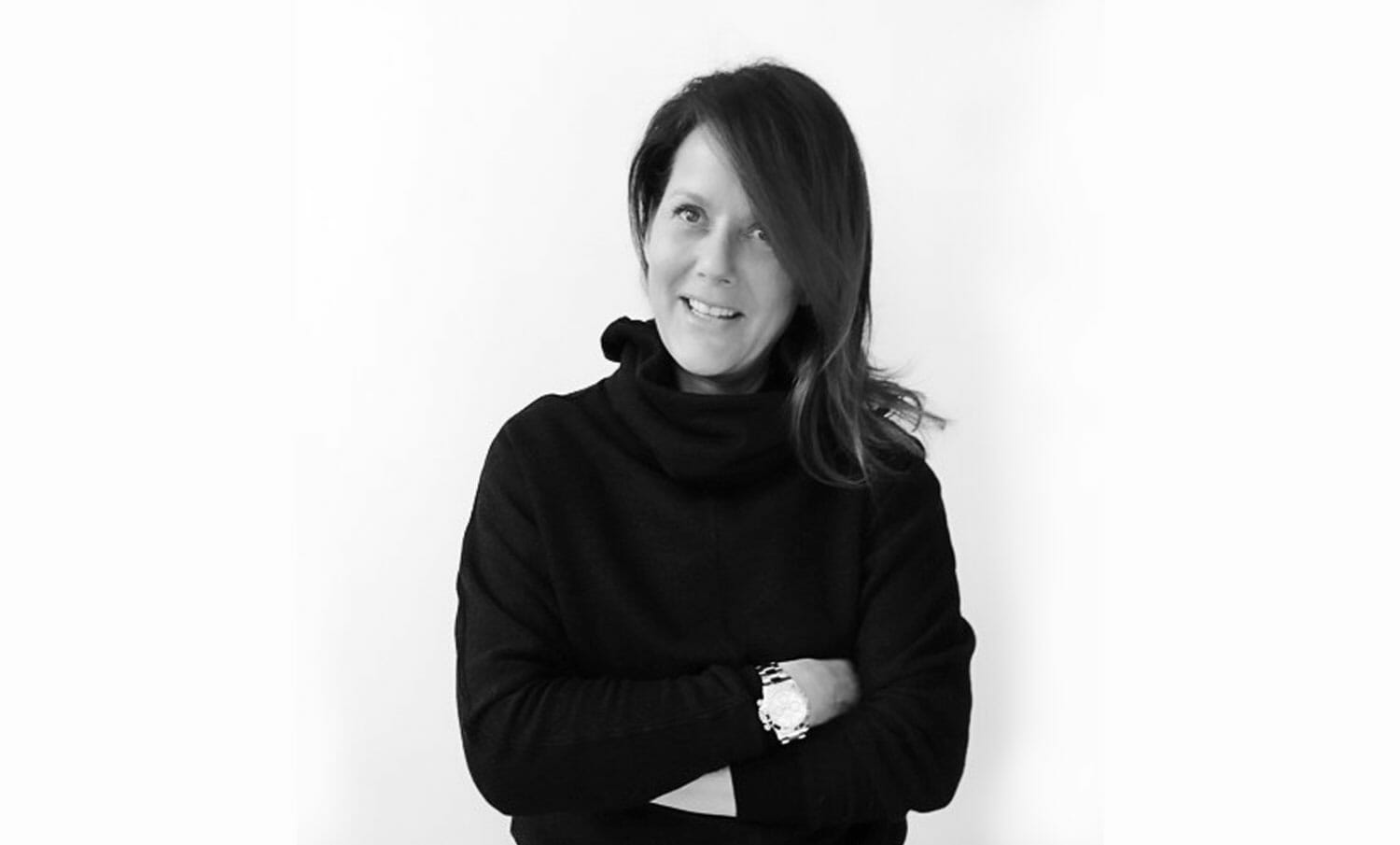 "Located in the heart of the Quartier des Spectacles, the Musée d'art contemporain de Montréal is a dynamic, welcoming place that allows us to take advantage of its extensive collection and that offers us major exhibitions. On the cusp of its transformation, it is preparing to undergo a renewal in order to become an essential cultural venue in our much-loved city."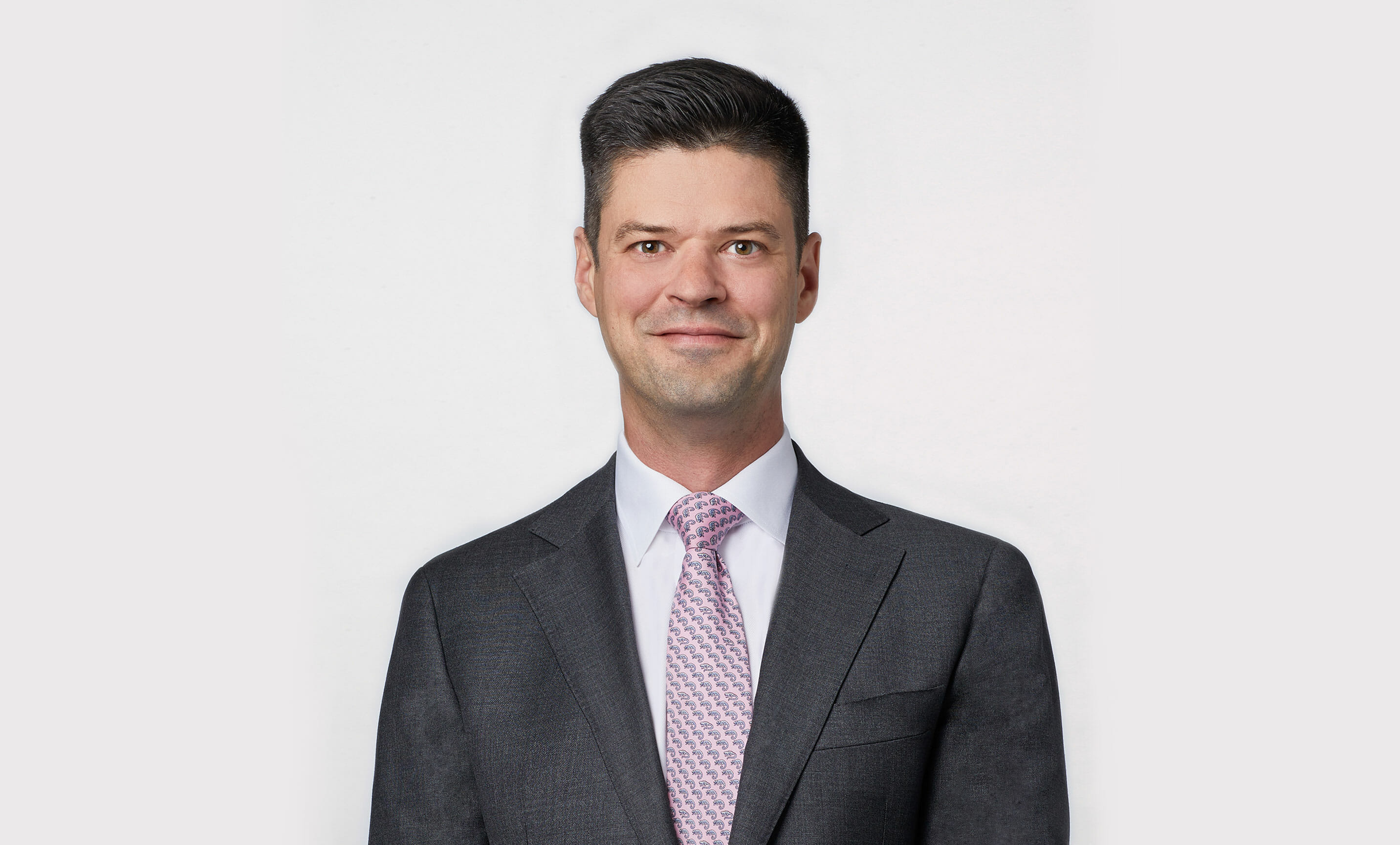 Pascal De Guise
Partner
Blakes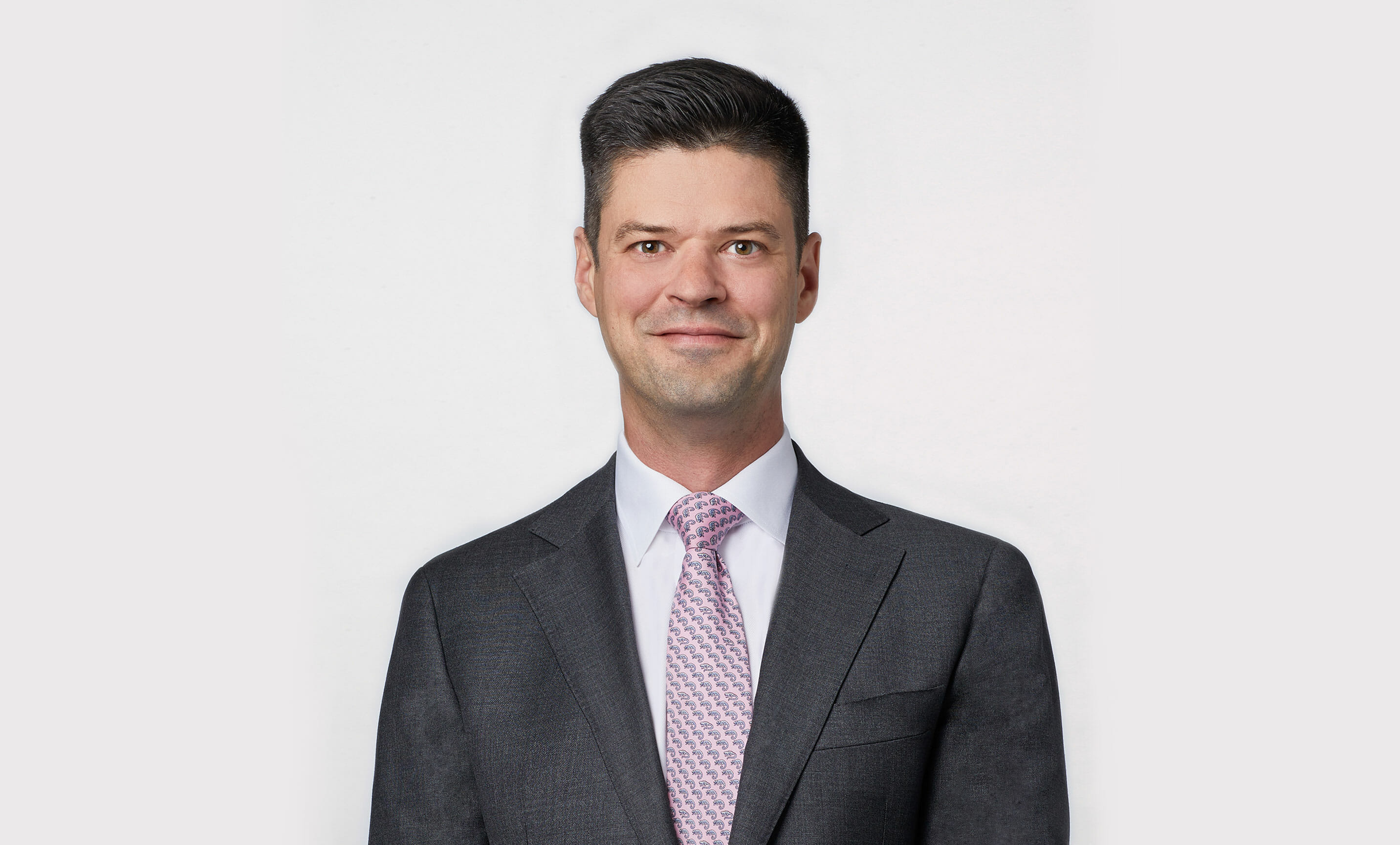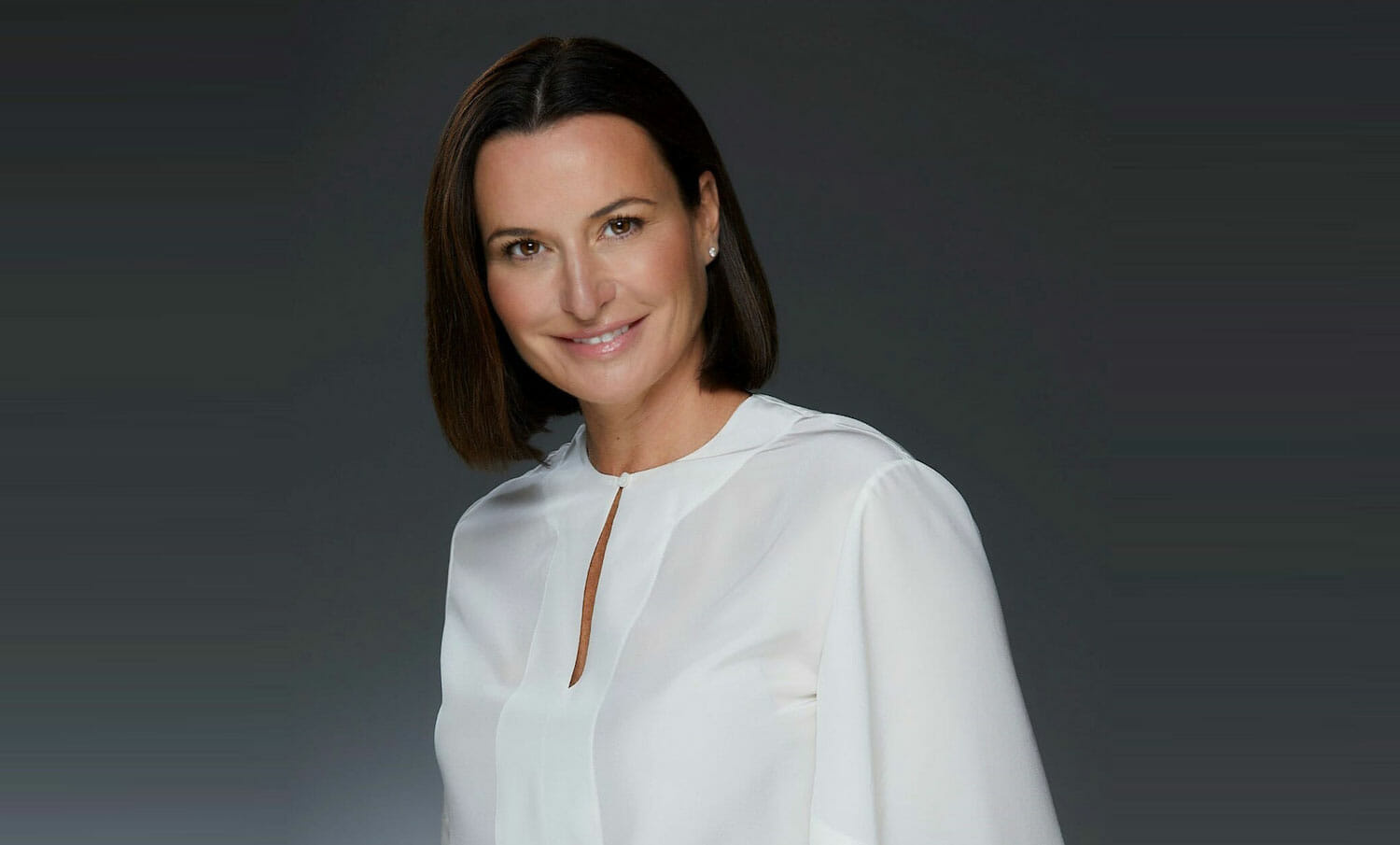 Marie-Josée Simard
Lawyer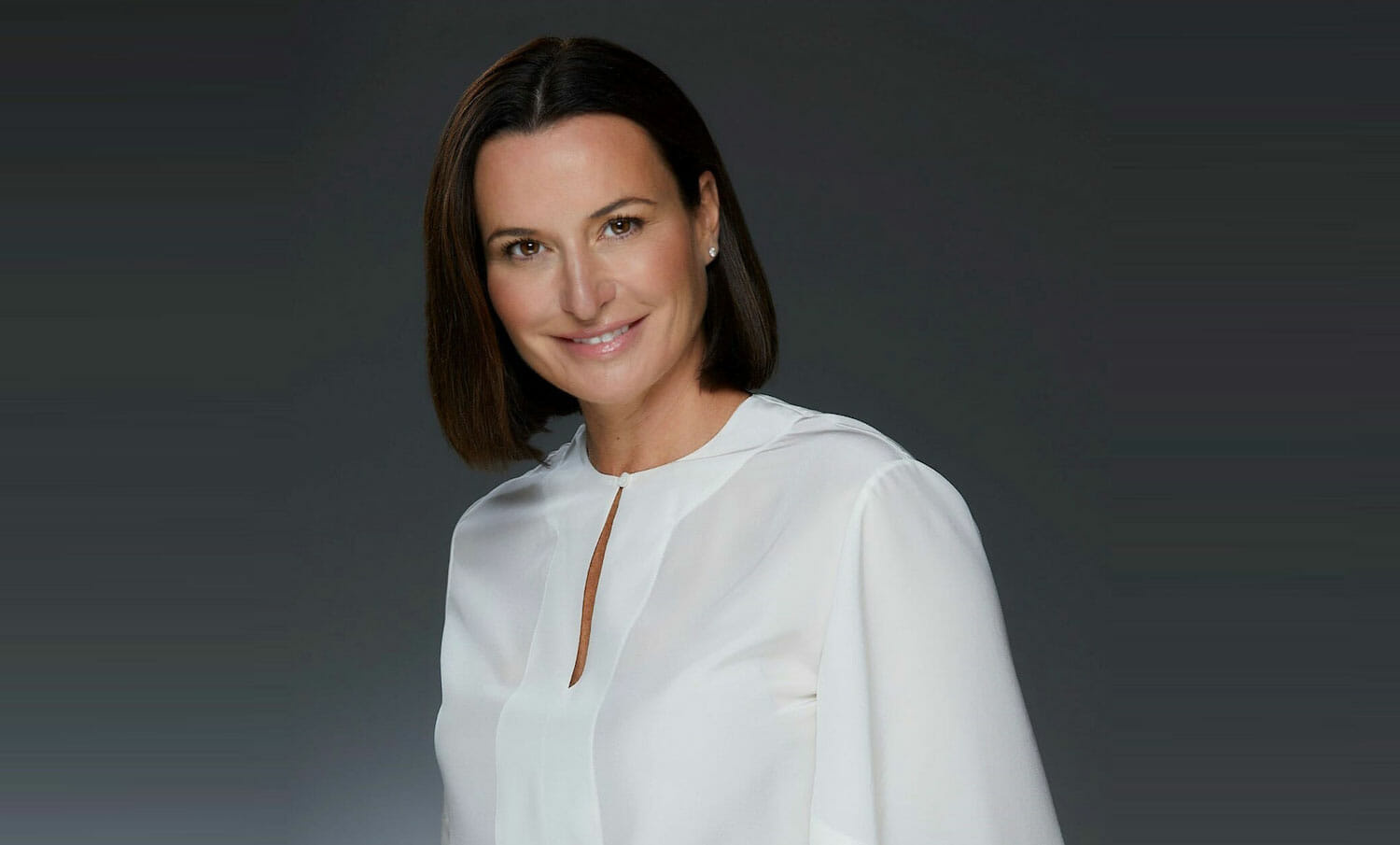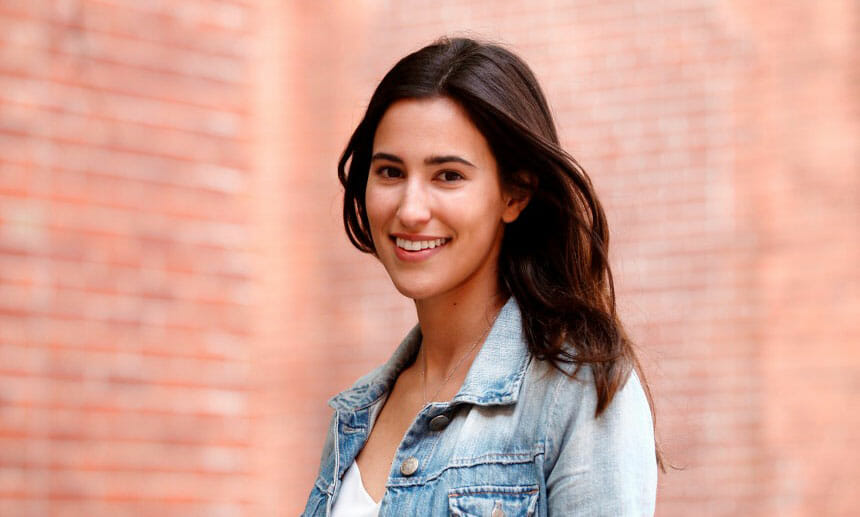 Stefanie Stergiotis
Senior Marketing Manager
Flair Airlines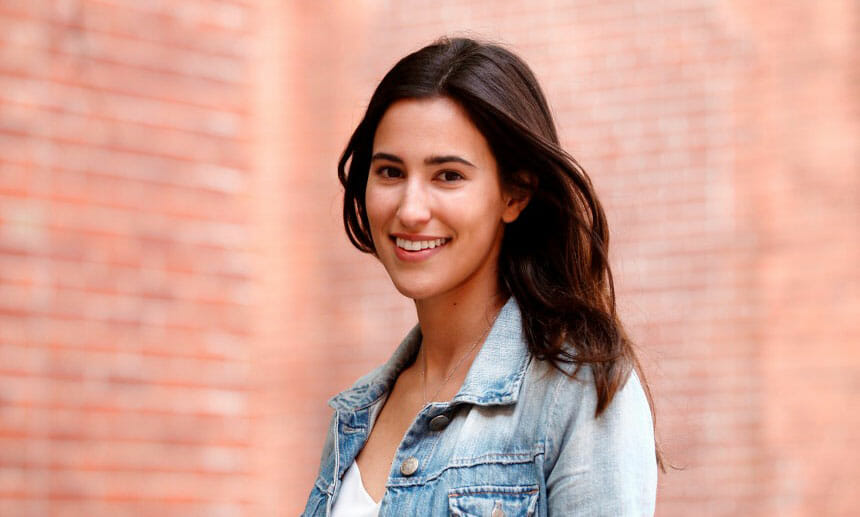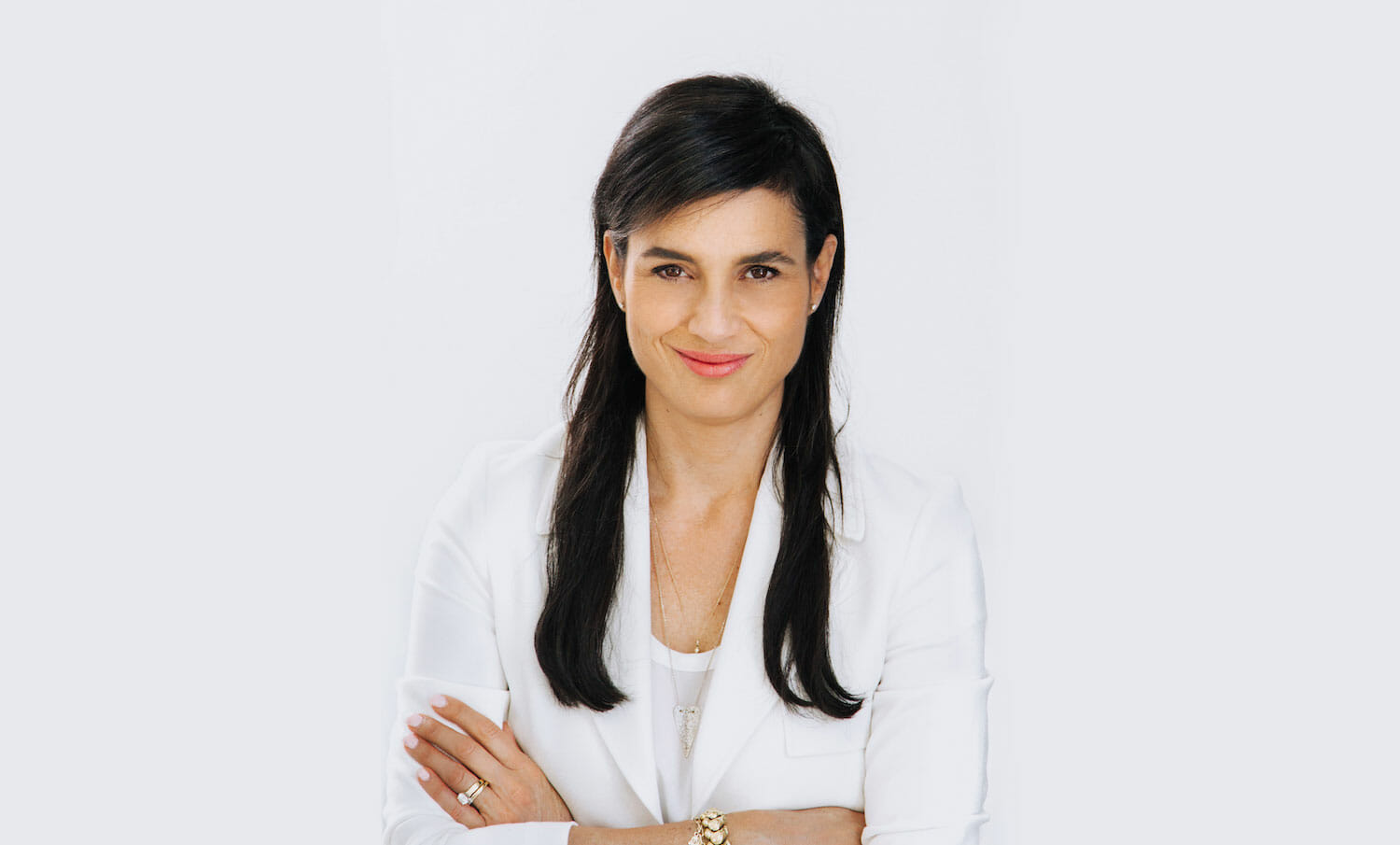 Debbie Zakaib
Executive Director
mmode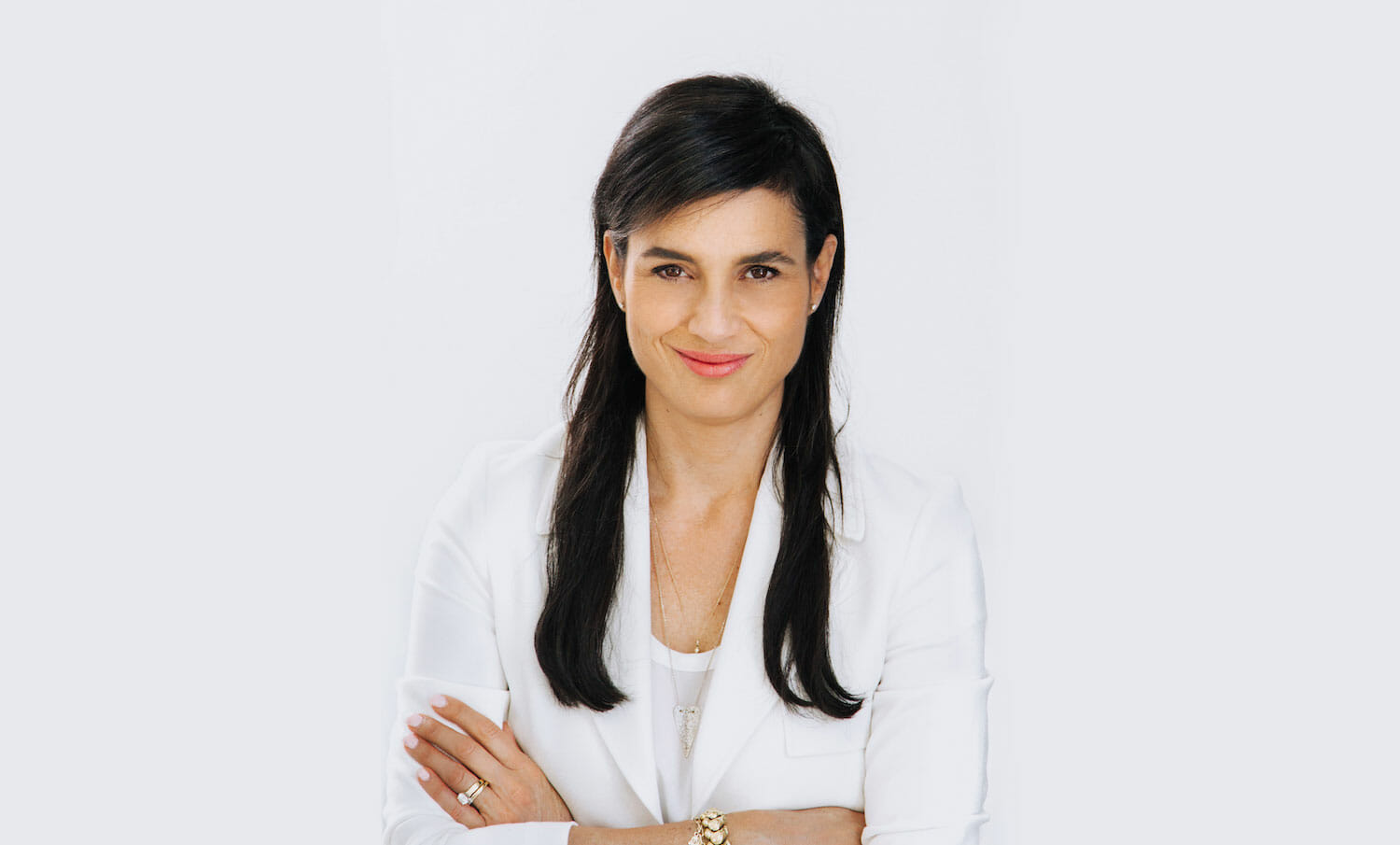 "I have been involved in the MAC Foundation for more than 10 years now because I believe that we are privileged to enjoy access to this world-class museum in the heart of Montréal, one that makes current and contemporary art exciting and that celebrates creativity and diversity. Art moves us, makes us laugh, surprises us, shocks us and, always, makes us grow: 'Artists lend us their eyes for us to see the world!"
Address
Fondation du Musée d'art contemporain de Montréal
185 Sainte-Catherine Street West
Montréal, Québec H2X 3X5
Tel.: 514 847-6268
          
Charity registration number : 101835544 RR0001
Foundation Team
The Fondation du MAC is committed to respecting the privacy and protecting the personal information of donors and partners. Your personal information is stored securely and is never traded or sold to third parties.
The Fondation du MAC has established an information privacy policy (Politique de confidentialité et de protection des renseignements personnels) and a code of ethics (Code d'éthique et de déontologie) for its administrators, volunteers and employees. The Foundation's team of committed and dedicated professionals upholds and complies with both the Code of Ethics and the Donor Bill of Rights established by the Association of Fundraising Professionals (AFP).