For Jon Rafman's first museum exhibition in Canada, the MAC will present a selection of new and recent works by this exciting and acclaimed Montréal artist. Rafman uses video, photography, sculpture and installation to examine the place which technology holds in contemporary life. He draws inspiration from the Internet and video game culture, as well as from modernism and the alienating effects associated with some particularly obscure sub-cultures found within the substrata of the Web.
Biography
Jon Rafman was born in 1981 in Montréal, where he continues to live and work. He earned a BA in philosophy and literature at McGill University and went on to complete an MFA at the School of the Art Institute of Chicago. Despite his youth, he has already garnered remarkable success and visibility: exhibitions at the New Museum (New York, 2010), Saatchi Gallery (London, 2012), Museum of Contemporary Art (Rome, 2010), Palais de Tokyo (Paris, 2012) and Fridericianum (Kassel, 2013); and articles in Artforum, Art in America, Modern Painters and Frieze magazines.
Please note
The 360° video Sculpture Garden (Bog, Desert), 2015 is presented on an Oculus Rift DK2, and can accomodate only one visitor at a time, according to the following schedule:
Activation schedule
Tuesday: 1:30 to 5 p.m.
Wednesday: 5 to 8:30 p.m.
Thursday: 1:30 to 5 p.m.
Friday: 1:30 to 5 p.m.
Saturday: 1:30 to 5 p.m.
Sunday: 1:30 to 5 p.m.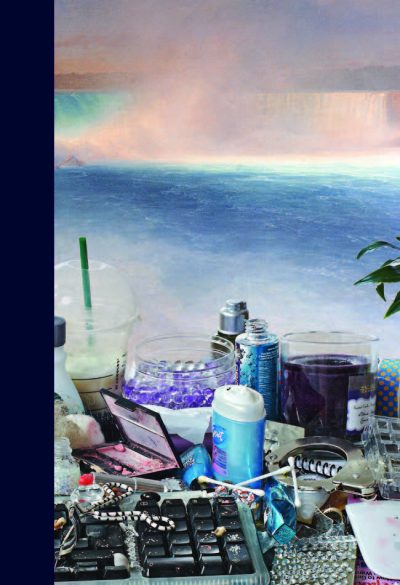 Jon Rafman
Mark Lanctôt, Sandra Rafman, Juin 2015, 1234567777, 9782551256877, 192 pages, col. ill. 9.5 x 6.5 in hardcover.
$35