The 2011 Québec Triennial
$55.00
The Work Ahead of Us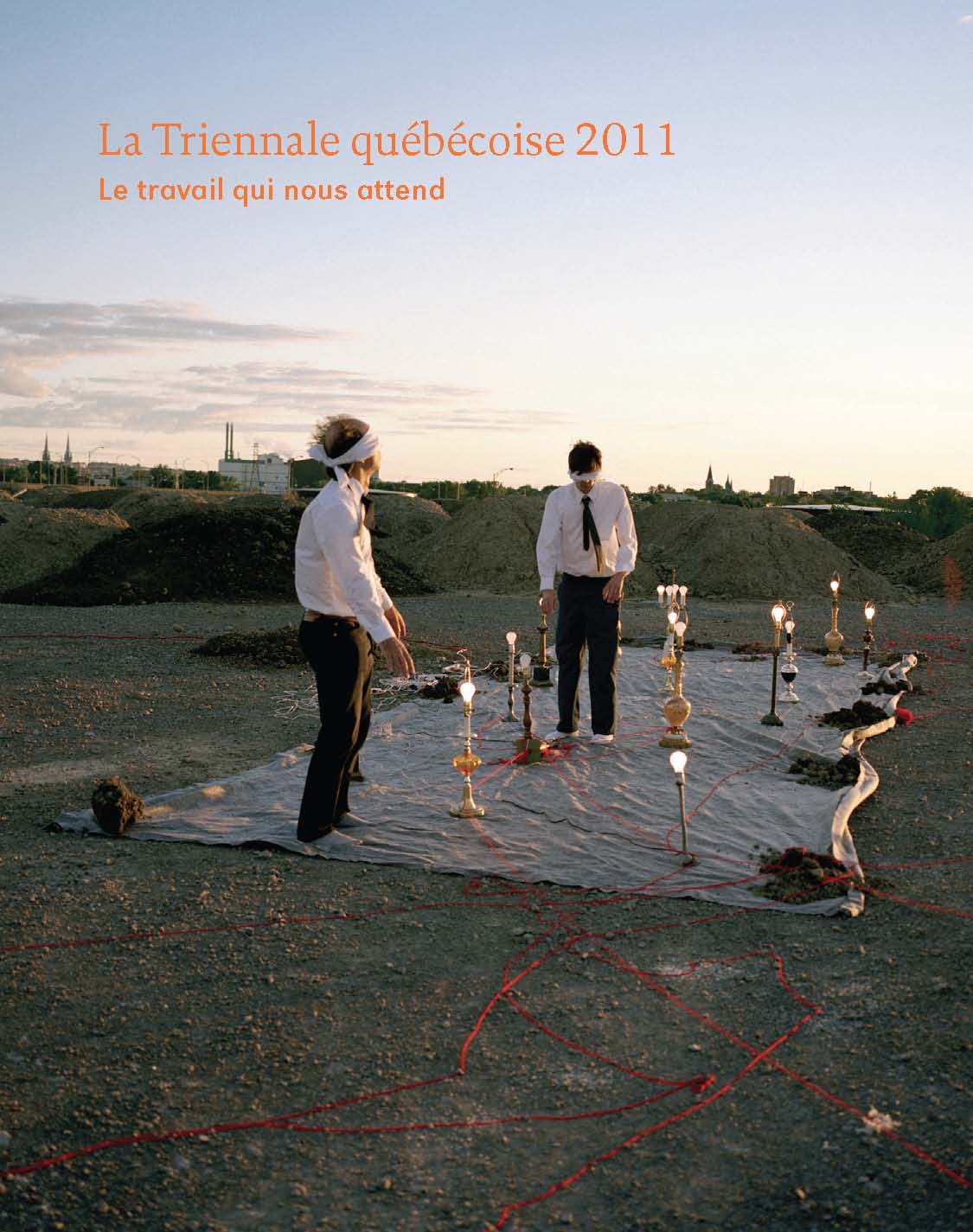 This fully bilingual major publication accompanies the second edition of the Québec Triennial, one of Canada's largest and most anticipated artistic events. The immense scope of the exhibition – featuring the work of 52 young artists – is reflected in the book's extensive visual documentation and in its scholarly intent. Opening essays discuss the participants and explore larger issues such as how artists continue to challenge and transform the exhibition space, spawning new and unexpected activities. Parts two and three of the publication present the research of invited authors who reflect on what they consider to be the key issues of contemporary art in Québec. As the artists discussed are on the front lines of cutting edge international contemporary art, the authors' conclusions impact well beyond borders. This unprecedented look at one of North America's most lively artistic communities is essential reading for teachers, students, collectors, and for anyone wishing a glimpse of the work that awaits us.
Author(s)
Marie Fraser, Lesley Johnstone, Mark Lanctôt, Véronique Leblanc, François LeTourneux, Patrice Loubier, Eduardo Ralickas, Bernard Schütze, Louise Simard, Johanne Sloan
Publisher(s)
Musée d'art contemporain de Montréal
Format
500 pages, 233 ill. 24 x 19 cm softcover
Language(s)
French/English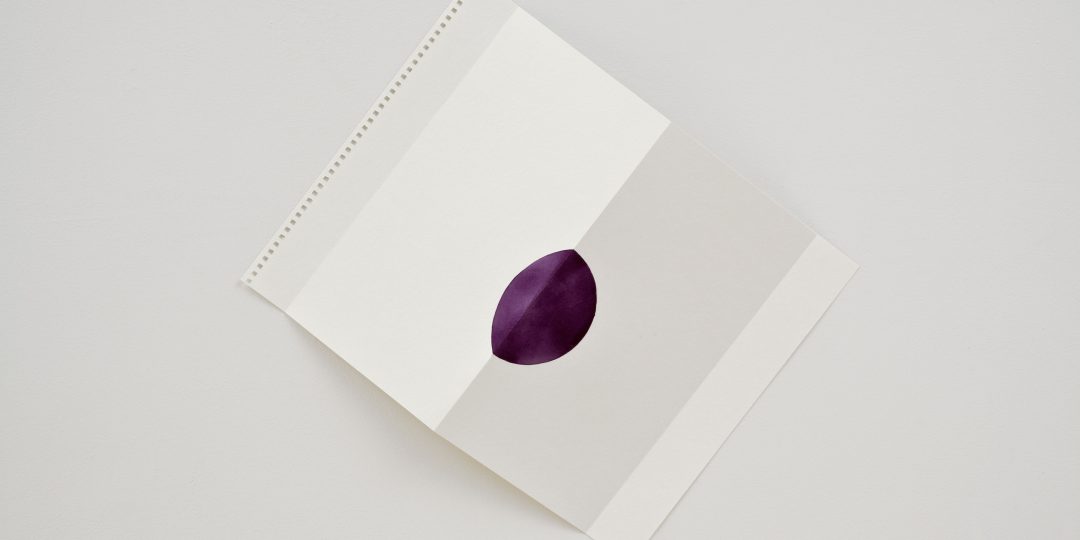 Québec Triennial 2011
This triennial exhibition, now in its second edition, is the largest event devoted to Québec contemporary art. The Triennial is the Musée's opportunity to demonstrate its commitment towards its immediate community, to bear witness to the vitality of Québec's contemporary artistic production and to propose new points of view on the present.
au
Other Exhibition Catalogues