As part of the exhibition Lili Reynaud-Dewar: I Want All of the Above to Be the Sun, the MAC invites you to meet dancer and choreographer Marie Claire Forté, Luca Caminati, Professor of Film and Moving Image Studies at Concordia University in Montréal, and artist Frédéric Moffet, who will give a personal interpretation of Lili Reynaud-Dewar's work in the exhibition.
Wednesday, June 21, 5:30 p.m.: Marie Claire Forté (in French)
Wednesday, June 28, 5:30 p.m.: Luca Caminati and Frédéric Moffet (in English)
Biographies
---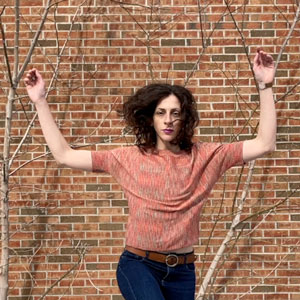 Marie Claire Forté
The relational, experiential, and experimental potential of dance inspires me. I dance, choreograph, write, translate, teach. I am Imogen Keith's mother, and her presence is an incredible force coursing through me. I create work, including the recent video installation Mères et mouvements d'enfants presented in 2022 at the Foreman Gallery in partnership with Sursaut and the Centennial Theatre in Sherbooke, with the curator and artist Camila Vásquez. I work with artists whom I love, recently Catherine Lalonde, Louise Bédard, Katie Ward, PME-ART and Aurélie Pédron. I was Dancer in residence at the Agora de la danse in Montréal from 2017 to 2019. In 2016, my friend Sophie Bélair Clément and I created the exhibition project and bilingual publication I'd rather something ambiguous. Mais précis à la fois, at the Leonard & Bina Ellen Gallery. From 2004 to 2008, I danced at the now defunct Le Groupe Dance Lab in Ottawa, training daily with Peter Boneham.
---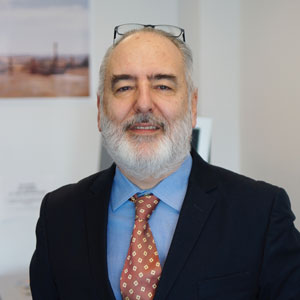 Luca Caminati is Professor of Film and Moving Image Studies at Concordia University in Montréal. In 2009-2010 he was the recipient of the Paul Mellon/National Endowments for the Humanities Rome Prize. He is the author of Orientalismo eretico. Pier Paolo Pasolini e il cinema del Terzo Mondo (2007), and many articles on Pasolini's cinema from a postcolonial perspective. Most recently he co-edited with James Cahill the collection Cinema of Exploration: Essays on an Adventurous Film Practice (2021). His new forthcoming book, Traveling Auteurs: Rossellini, Pasolini, Antonioni, and the Geopolitics of Post-War Italian Cinema (2023), investigates travel films of Italian directors in the Global South. He's currently at work on a new project titled The Italian Anticolonial Film Archive: Global Counterculture (1955-1975).
---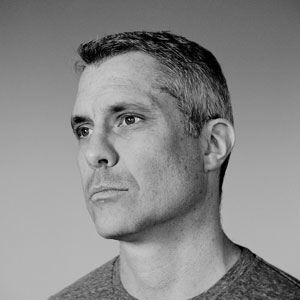 Frédéric Moffet is a media artist, educator, video editor, and cultural worker. He was born in Montréal but now lives in Chicago where he works as an Associate Professor at the School of the Art Institute of Chicago. His films explore the slippery territory between history, lived experience and fantasy. In his film Fever Freaks, he manipulates frames from Pier Paolo Pasolini's 1974 film Arabian Nights to illustrate a passage of William S. Burroughs' 1981 book Cities of the Red Night. Other projects include Goddess of Speed, Horsey, The Magic Hedge, Adresse Permanente, The Faithful, POSTFACE, Jean Genet in Chicago, and Hard Fat. Screenings include: International Short Film Festival Oberhausen, International Film Festival Rotterdam, National Center for Contemporary Arts (Moscow), Whitechapel Art Gallery (London), Walker Art Center (Minneapolis), Museum of Contemporary Art (Chicago), PPOW Gallery (New York), Biennale de l'Image en Mouvement (Geneva), Kassel Documentary Film and Video Festival, and Taipei Golden Horse Film Festival.