Discover a circle of friends!
The MAC 
Montréal's biggest showcase of contemporary art
A circle of people who love art that makes you think and that sparks discussion.
The Cercle du MAC
A way to step inside this showcase, to see contemporary art from close up.
A circle that allows you to deepen your understanding, venture farther, discover, share—with artists and exhibition curators, and among philanthropists who are passionate about contemporary art.
A circle for those who love the MAC and want to support it and make it their favourite museum.
Join the Cercle!
Joining the Cercle means enjoying the right to come to the MAC the way you come to your own home, and to make it a museum that is just like you and lets you say: the MAC is my museum.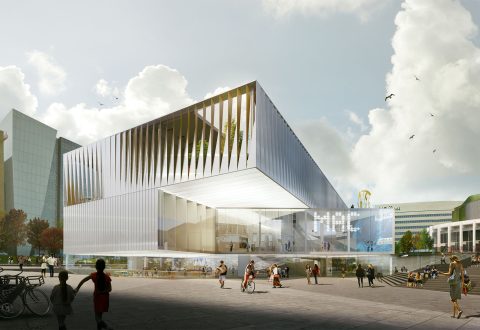 Cercle du MAC
Presentation of the MAC Transformed with architect Gilles Saucier and guided tour of his workshop
Cercle du MAC 2018-2019 Season
Fees :
Fee for individual membership for one year is $295 and $472 for two years
Fee for individual membership + one guest for one year is $495 and $792 for two years
Membership includes:
A one-year MACarte membership offering unlimited access to all exhibitions and the Nocturnes presented at the MAC
Educational activities (exhibition tour, visit to a corporate collection, visit to the MAC's vaults, and more)
VIP visits and invitations to exhibition openings
Family Day: a special day for members and their children
Advantages
All the advantages that come with MACarte
20 % off at the MAC Boutique
15% off MAC day camp fees for members' children
Fee(s)
Individual membership one year: $295
Individual membership two years: $472
Individual membership + one guest one year: $495
Individual membership + one guest two years: $792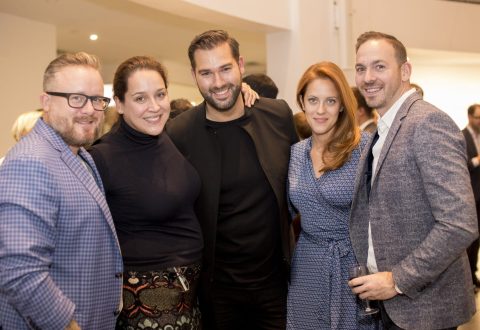 Cercle du MAC
Parisian Laundry Art Gallery Tour
Cercle du MAC 2018-2019 Season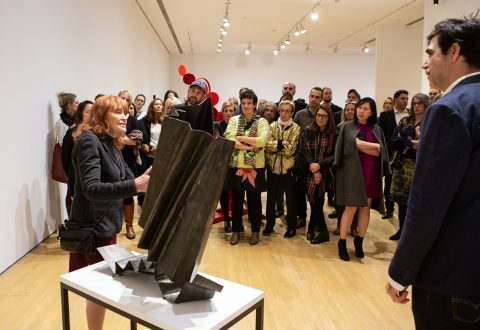 Cercle du MAC
Cercle du MAC 2018-2019
Season Launch / Advance Opening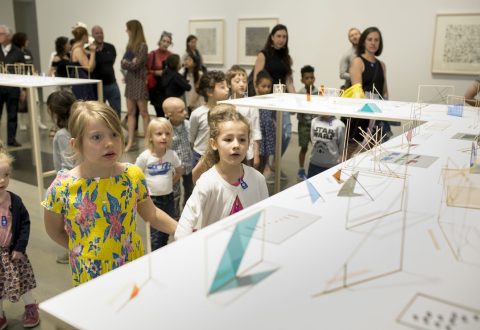 Cercle du MAC
Family Day at the MAC
Cercle du MAC 2017-2018 Season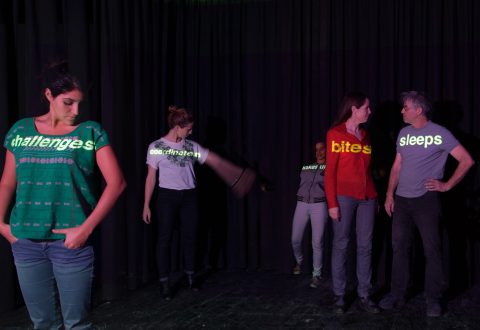 Cercle du MAC
Let Rafael be your guide: Exclusive tour of the Rafael Lozano-Hemmer exhibition
Cercle du MAC 2017-2018 Season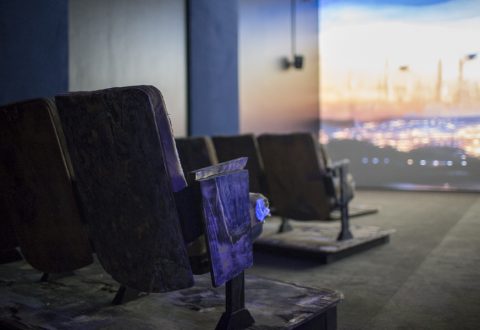 Cercle du MAC
Tour of the Leonard Cohen exhibition with John Zeppetelli
Cercle du MAC 2017-2018 Season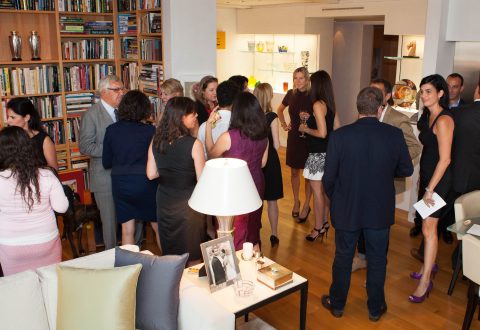 Cercle du MAC
Visit to a private collection
Cercle du MAC
2017-2018 Season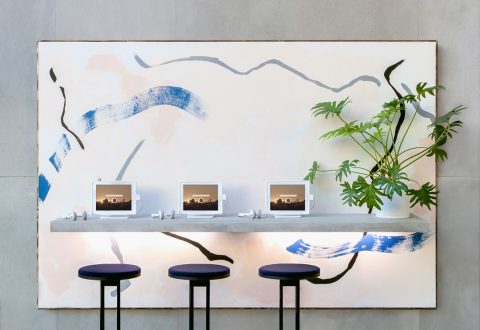 Cercle du MAC
Visit to the Galerie Antoine Ertaskiran
Cercle du MAC 2017-2018 Season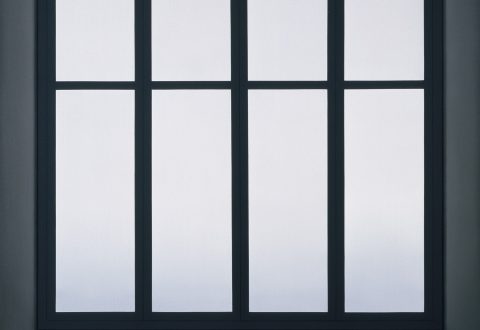 Cercle du MAC
Exclusive Opening
Two new exhibitions drawn from the MAC collection