The Musée is unquestionably one of the city's top sites for holding quality events in Montréal. Standing right next to Place des Festivals, the Musée is at the heart of the city's liveliest neighbourhood.
In selecting the Musée d'art contemporain for book or product launches, media gatherings or celebrations of happy occasions, you are opting for something out of the ordinary in an incomparable setting.
Holding an event at the Musée adds a touch of class and prestige. Whether you are planning for a group of 20 or 500, the Musée offers you a venue unlike any other.
Click here for a virtual visit. 
For more information or to reserve, please call
Danièle Patenaude
Tel.: 514 847-6234
Fax: 514 847-6291
E-mail: [email protected]
The Terrace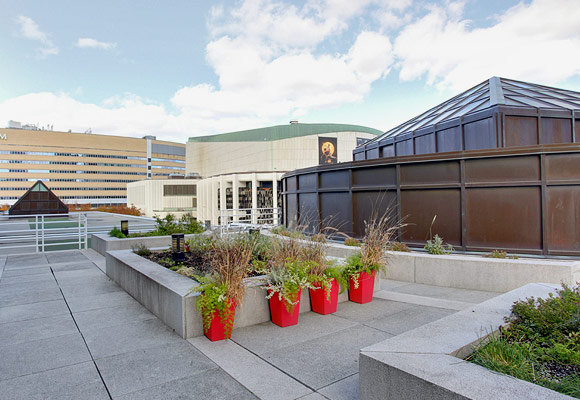 Dimensions: 90 square metres
Capacity: 40 people
Our private terrace on the museum's roof offers an exceptional setting in the heart of downtown. An ideal venue for a private reception, an intimate cocktail or a refined dinner before an evening at the theatre or festival.
The Boardroom
Dimensions: 90 square metres (with adjacent area)
Capacity: 14 people
This room is ideal for smaller groups. The panoramic view of the Place des Arts Esplanade adds a unique touch, creating a space that's both grandiose and intimate.
Main Hall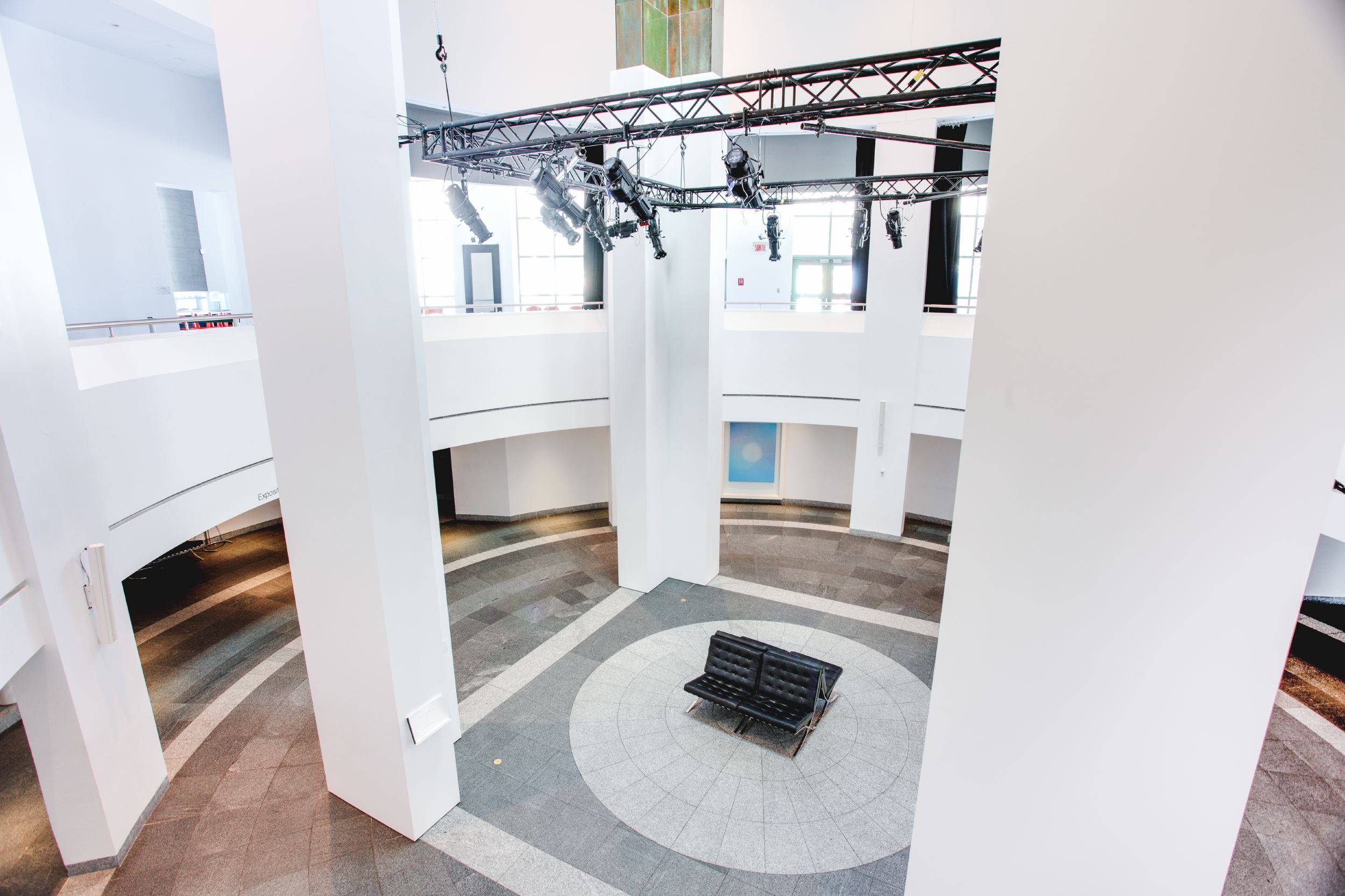 Dimensions: 470 square meters
Capacity: 400 people
The Main Hall of the Musée is a magnificent space accented by four immense columns standing 15 metres high. It is a suitable venue for a variety of special occasions, from public unveilings to product launches to dinner receptions for hundreds of guests.
The Atrium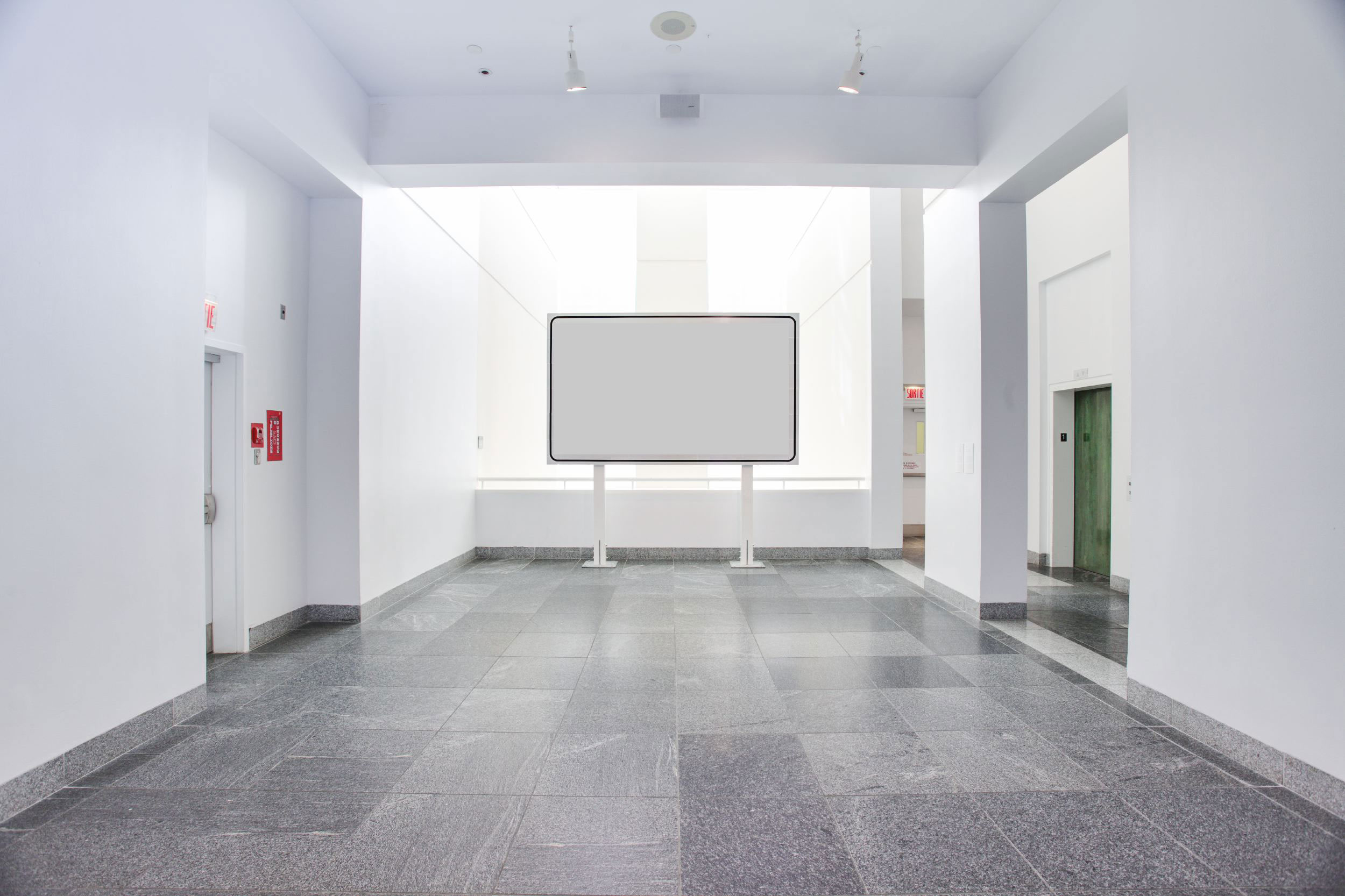 Dimensions: 240 square metres
Capacity: 100 people
Bathed in natural light, the Atrium is located on the exhibition level of the Musée. This elegant space can be used in conjunction with the Main Hall of the museum to host larger groups.