The Musée's digital projects help bring to light different perspectives on its collection, archives and history, creating new opportunities to connect with its various audiences.
Better Knowledge of MAC Collections
Online Collections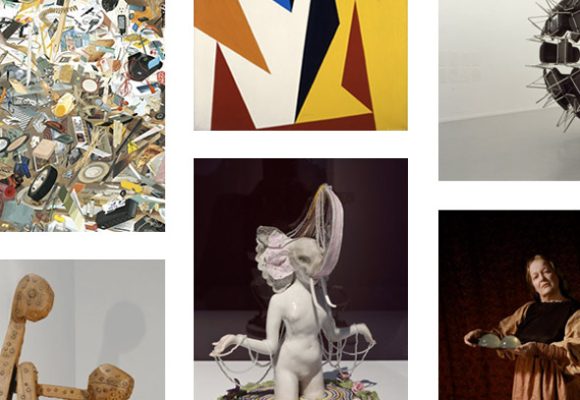 Bringing together more than 300 works, the online collections provide privileged access to digital, sound and video creations, along with a wealth of information in the form of images as well as text and audiovisual content.
The MAC History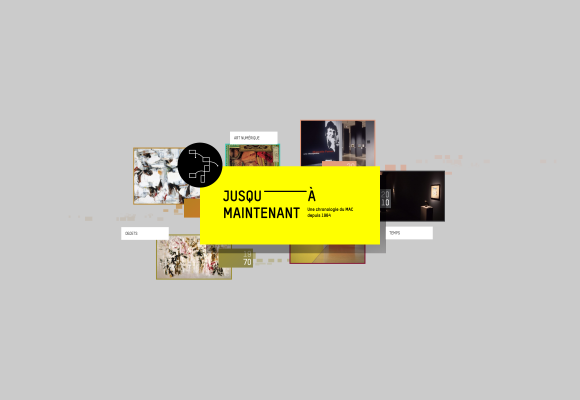 This interactive chronology (in French), produced in collaboration with Dpt., revisits the history of the museum since it was founded. It allows visitors to learn about key moments in the life of the Musée through a selection of some 200 events that have contributed to the development of the visual arts community in Québec and the writing of its history since the 1960s.
MAC Collection is a series of short films that allow the public to discover the work of artists from the collection of the Museum of Contemporary Art of Montreal (MAC).
The interviews are in French.
Reminder: Surrounding Edmund Alleyn
Listen again to the conversations held during the exhibition Edmund Alleyn: In my studio, I am many.
This series brings together different voices (artists, art historians, filmmakers, art critics) to discuss such topics as the impact Alleyn had on the people around him and how he influenced contemporary Québec art.
The conversations are mostly in French.
Jim Holyoak and Matt Shane create Wodwo
This site-specific work is the product of a carte blanche offered to the artists Jim Holyoak and Matt Shane. The mural, titled Wodwo, takes its name from the poem by Ted Hughes (Mytholmroyd, 1930 – London, 1998), which can be heard in the video below.
Where can you see this work? It is located in the MAC restaurant on the first floor.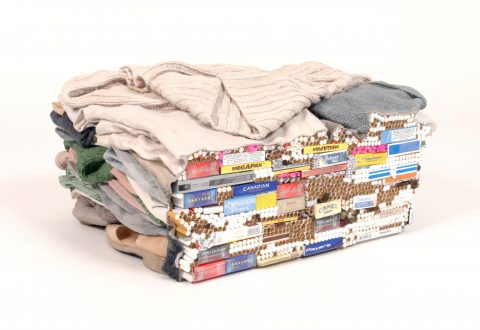 Microsite
Liz Magor
Microsite created as part of the exhibition Liz Magor. Habitude, presented at the MAC in the summer of 2016.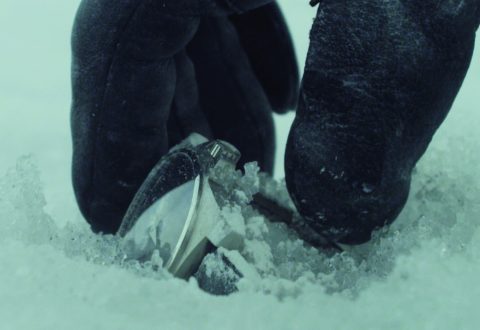 Microsite
Patrick Bernatchez: Les temps inachevés
Microsite on the exhibition Patrick Bernatchez. Les Temps inachevés, presented at the MAC in the fall of 2015.
Microsite
Dana Schutz
Microsite created for the Dana Schutz exhibition, presented at the MAC in the fall of 2015.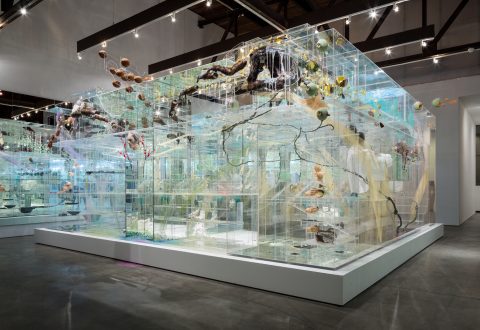 Microsite
David Altmejd: Flux
Microsite accompanying the exhibition David Altmejd. Flux, presented in the summer of 2015.